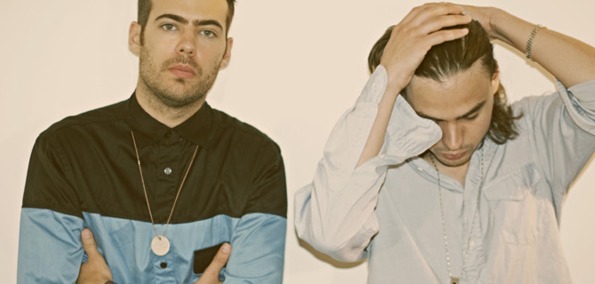 Ready to transcend into a relaxed atmosphere filled with delicately approached vocals and a suitable minimal chord progression?  The Brooklyn duo Beacon have you covered with their new cleverly titled  "Bring You Back", where their electronic take on R&B is sure to transport you into a dreamscape with its entrancing elements.
From listening to "Bring You Back" it becomes apparent that Beacon have honed in on a unique and further developed sound since releasing their previous two EPs on Ghostly International. This precise sound is sure to captivate listeners from multiple genres, as the depth and beauty explored in their new single tends to be unexposed in contemporary music.
[soundcloud url="http://api.soundcloud.com/tracks/78800969" params="" width=" 100%" height="166" iframe="true" /]
The duo of Thomas Mullarney III and Jacob Gossett have released "Bring You Back" in anticipation of their debut album The Ways We Separate, due out April 30 via Ghostly.