In the midst of their stride, AlunaGeorge have quickly become one of the most trending artists of the past year. The blend of R&B/soulful vocals and sample-laced electronic music has been recreated by artists across the board, but this duo have carved out their own sound and approach. 
"Attracting Flies" couldn't have come out at a better time as AlunaGeorge are riding the wake of the success of Disclosure's "White Noise". The new single features Aluna Francis's layered vocals carried by George Reid's catchy melodies and heavy bass stabs. The name of the song and lyrical content are best described by the beginning of the song's hook: "Little white fairy tales and little white lies / Everything you exhale is attracting flies."
[soundcloud url="http://api.soundcloud.com/tracks/80898752" params="" width=" 100%" height="166" iframe="true" /]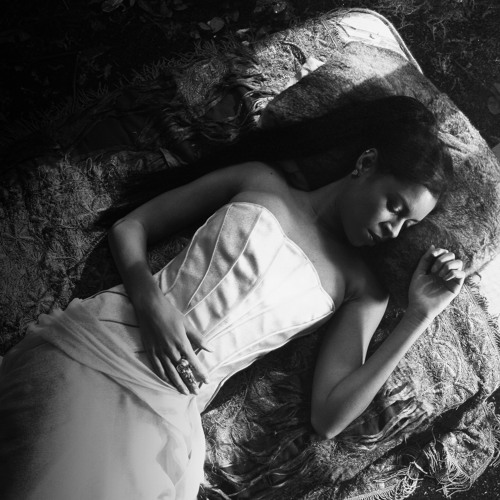 "Attracting Flies" marks the third release off of AlunaGeorge's upcoming album Body Music, out July 1 via Island Records.