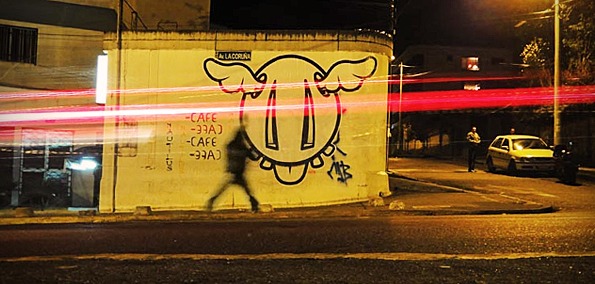 Following the release of Albert's self-titled debut EP last year, Copenhagen based producer Magnus Wanscher teams up with Norwegian singer songwriter Anna Lena on his track "Lucky". A brooding Scandinavian winter for your eardrums, "Lucky" dials down the BPM from Albert's more usual dance-focused tempo, resulting in a more classic verse-chorus-verse composition. The original "Lucky" track was released late last year and now we are presented with two brand new remixes.
Producer Marcel Lume comes through with a remix that takes the original and gives it a BPM bump. The tempo increasing percussion elements give the track a much dancier vibe, while still maintaining the overall sound of the original mix. 
Also, you have a remix that has been provided by producer King Ting. His interpretation borrows some audible elements from deep house and combine them with uptempo elements, to keep things interesting and still keeping some mellower undertones. The slow build up ultimately pays off, near the middle of the song and keeps up this pace to end strong. Listen/purchase the tracks below.
"Lucky" Original Mix
"Lucky" (Marcel Lune Remix) [PURCHASE]
"Lucky" (King Ting Remix) [PURCHASE]