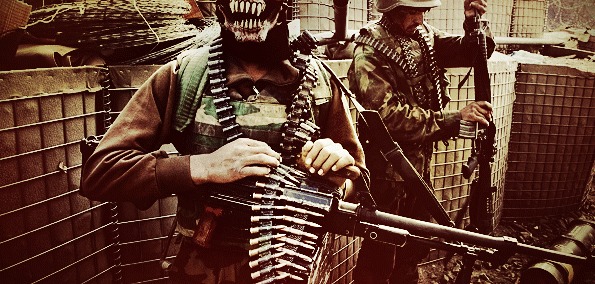 It's been awhile since I've heard something from SOJORN, but he's back with another huge tune. Combining hip-hop samples with deep electronic/dubstep elements, SOJORN gives us "Deeper Fight". The track starts with the vocal crooning of Macy Gray's "I Try", before SOJORN graces us with muffled synths accompanied by some drums. Soon enough, he fine-tunes the track to provide a heavier synth line before transforming the track through a relatively short buildup that drops away to bass-infused "wobble" effect paired with Luniz's "Playa Hata". The seamless integration of Macy's and Luniz's vocals with elements of dubstep and drumstep was the aspect that really stood out to me, and keeps SOJORN as an artist to watch out for in the future.
[soundcloud url="http://api.soundcloud.com/tracks/59736745" iframe="true" /]
As an added bonus, SOJORN has also given us "Craze" which utilizes BJORK and M.I.A. as well as production by SOJORN creating a heavy synth and bass-filled remix. Take a listen below.
[soundcloud url="http://api.soundcloud.com/tracks/59738204" iframe="true" /]