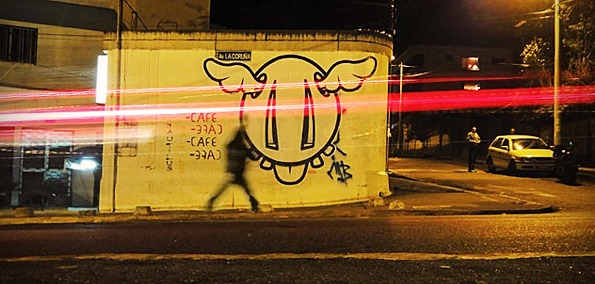 Today's back-bustin' beat is brought to you by a bangin' beat-maker boasting the moniker of Mr. Troy. This Frenchman has got quite the ear for beats, and he has definitely put them to good use. His latest track really reminds me of an urban score. "Name and Numbers" hits you hard with a fantastic beat with a filter to make it sound like it was made from another decade.
Other than that, there's nothing too fancy or out of the blue about this tune. It's just a straight up hand-throwin' and head-bobbin' beat that you can stroll around the streets to. Underneath it all, you can feel the spirits of J Dilla, RJD2, and some Fat Jon lingering among the laced intricacies.
Leave it to Mr. Troy to re-surface and re-invent.