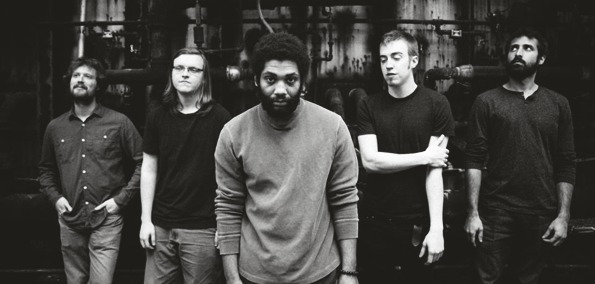 If you're relatively familiar with Cloudeater at first you'll understandably probably be a little puzzled by the group's latest collaborative track with DMV representative Wale. On paper the pairing of the eclectic sounds associated with  the Atlanta-based electronic/indie rock band coupled with the sometimes flashy, bravado-enhanced rhymes many have come to enjoy and expect from the MMG artist may seem like a stretch. However, after a couple thorough listens, there is nothing forced, gimmicky or unnatural about the song.
If anything, the noticeably different sounds and backgrounds of both parties involved are what makes this track unique. On the go-go flavored track, Wale sounds confident laying down some solid verses as Cloudeater frontman Sam Dew contributes his haunting vocals to the hook and helps propel the percussion-driven song. Whether you're a fan of Wale, Cloudeater or both, there is something here for everyone on this striking, genre-bending collaborative piece.
If you like what you hear, check out the band's most recent project, Sun and Sidearm HERE.