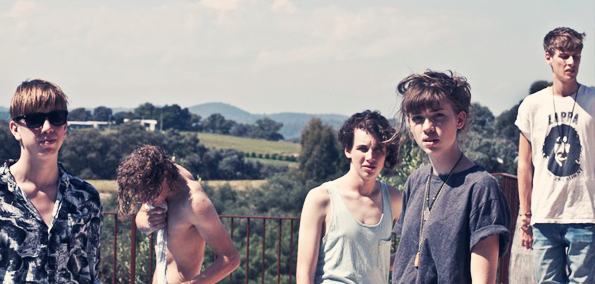 First things first, I absolutely love the name Snakadaktal. It's just so entertaining to say, and not to mention their music is as well. This extremely new indie band (approx. two years), has cultivated a large fan-base in a frighteningly short amount of time. Their newest track "Dance Bear" has a nice vibe to it, almost reminiscent of a track The xx might have made.
In "Dancing Bear", you can hear predominant female vocals accompanied by soft backup vocals from the other guys which gives the track a special added element. In addition, this song is pretty dynamic, consisting of an explosive chorus and chilled out verses. Personally, I love it when indie bands pull this off. I know it may seem formulaic, however I'm a sucker for it in the indie scene.
Snakadaktal's newest track has quite the bite. Chew it up.