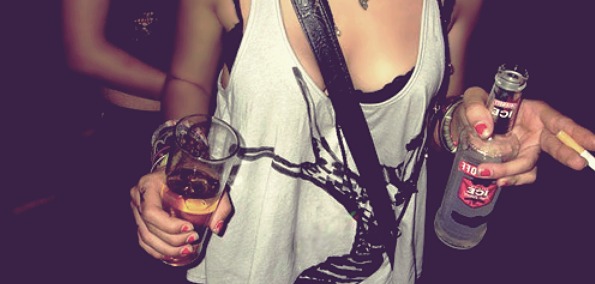 letthemusicplay are nothing if not mysterious. Even the most astute of journalists have been unable to decipher the full details of their origins, but they certainly haven't gone without coverage, with blogs ranging from FACT to Discobelle to Gotta Dance Dirty to, of course, Earmilk posting their work. Not to mention they've now collaborated with fellow artists including RAC, Jacques Renault, Alex Gopher, and The 2 Bears. The hype's not without reason, they're quite well-versed in crafting an infectious dance track, and new cut "All I Can Give You" marks their first track with vocals, featuring UTRB.
[soundcloud url="http://api.soundcloud.com/tracks/44400990?secret_token=s-blDLz" params="show_comments=true&auto_play=false&color=000000" width="100%" height="81" iframe="false" /]
Check out the track, available for exclusive download here on Earmilk, and keep an eye on letthemusicplay!