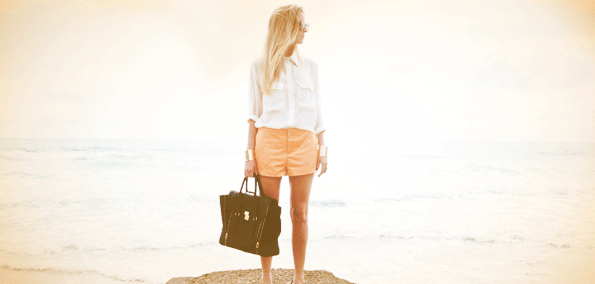 It seems like pop is getting a bad representation these days, but there are artists out there saving face of the genre. Beat Culture is one of them. This 17 year old started making music a little more than a year ago, and has shown true inspiration. Mixing today's electronic trends with pop, he has created a unique vibe throughout his collection of music. Beat Culture likes to call it post-dub or experimental pop. Today, I bring one of his latest tunes, "Useless," to showcase his creative style.
"Useless" starts out with an airy, ambient feel with soft vocals entering soon after. You can already get a poppy feel just from the starting minute seconds, but then it changes into something different. A heavy, distorted bass is introduced which picks the song up and tosses it into the air. The track is surprisingly full of energy and hype. At points of the song, I swear it could have transformed into an adrenaline-pumping house song. 
[soundcloud url="http://api.soundcloud.com/tracks/43701221" iframe="true" /]
What a beauty.