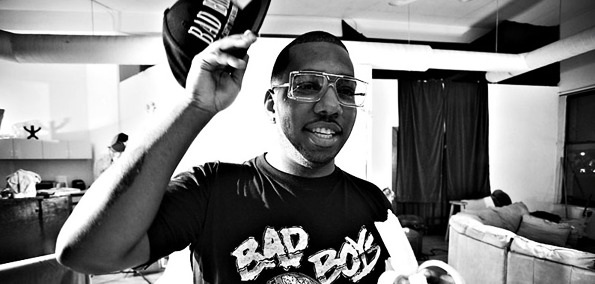 Following the release of the speaker knocking track "BEEP BEEP" Thursday, true to his The Cool Kid's background, Chuck Inglish delivered his new beat tape WRKOUT yesterday. Serving as the sequel to Chuck's previous beat tape WRKING, WRKOUT features twelve new instrumentals all of which were produced, mixed and arranged by Mr. Inglish. 
Check out three tracks off the tape, "Wild Saturday Night," "Triangles," and "Rolls Royce," which features a sample of Rose Royce's 1978 classic "Love Don't Live Here Anymore," posted below. I encourage everyone with ears to download the tape, vibe out and enjoy the musical stylings of Chucky Inglish.
Download:
Chuck Inglish – Rolls Royce
Download:
Chuck Inglish – Wild Saturday Night
Download:
Chuck Inglish – Triangles
 If you haven't already, take Chuck's advice and listen to WRKING before you "experience" WRKOUT.
Download: Chuck Inglish – WRKOUT. [Beat Tape]