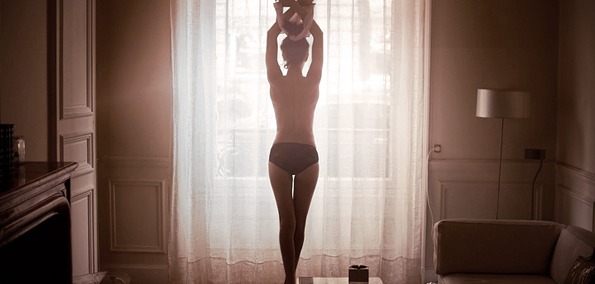 After drawing listeners in with his highly praised collaborative project with producer Full Crate, Conversations With Her, and the release of "Our Attempt" last month, indie soul singer-songwriter Mar (with an endorsement from Wonderful Ear Records and Nalden) has delivered his highly anticipated solo debut EP Seeing Her Naked.
If you're like me, "Our Attempt" found its way into your daily music rotation and further piqued your anticipation for more music from Mar. The Amsterdam crooner delivers with his a sophisticated and concise five track EP.
I'd hate to go overboard with the descriptive metaphors, however that is unavoidable when describing Seeing Her Naked. As the title suggests, the EP is dripping with unadulterated sensuality. Stream the EP below and follow the link to download it in its entirety for the small price of your email address. 
Download: Mar – Seeing Her Naked [EP]