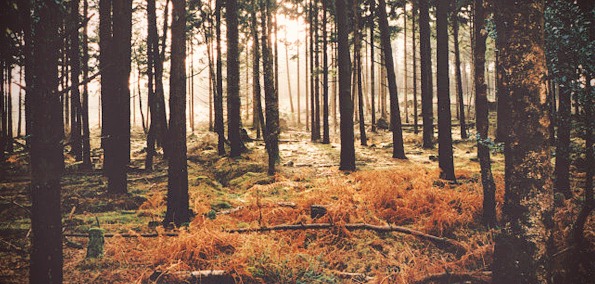 After much anticipation, the hip hop/electro-soul duo Hawthorne Headhunters released their long-awaited full-length album Myriad of Now yesterday. The 15-track LP expands on the 5-track Myriad of Now EP the duo released back in October.
The album features HHH's special brand of progressive electronic infused soul with guest spots from Von Pea (1/2 of the hip-hop duo Tanya Morgan), I Am and Haz Solo, Rockwell Knuckles and Tef Poe. In celebration of the new album, Plug Research has made a track off the album, "Yellow Cougar" available for free download on their website.
Stream the album in its entirety below and be sure to grab a copy of HHH's Myriad of Now LP available now which is available via Plug Research for purchase on iTunes and other digital retailers.