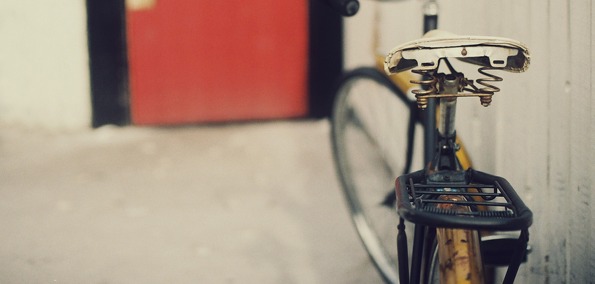 If you're not familiar with this Denver native, educate yourself on the sounds of electro house production at its finest. James Egbert has been making music for most of his life and at just 23, it's no question that his career in EDM will only rise. After just releasing to his latest single, I knew I had to explore this artist (as we Earmilk writers usually do when we hear something that really catches our attention). What I came across was this young producer's Soundcloud page where he, undoubtedly, blew me away track after track. I've included his latest work that reminds me a great deal of Mord Fustang. For all you happy electro fans out there - I present you the ecstatic-dubstep influenced single "Back to New". From beginning to end, you're built up and taken back down through energetic fidget wobbles with a smooth melody that works well with vocals scattered throughout.
Back To New (Original Mix)
Download:
James Egbert - Back To New (Original Mix)
Call me biased, but there is something that every avid EDM fan looks for in new singles or remixes, amazing construction and deconstruction of a breakdown. To simply hear a 'grimey' drop can only provide so much euphoria before the listener gets bored and moves on to the song where they hear a similar 'drop' and the vicious cycle continues. It's when you find artists like James Egbert, Porter Robinson, Mord Fustang who through amazing production can provide you pure enjoyment from the initial chords to the final beat. It's not just the drop that should make the listener wince, it's the construction of music building up to the drop and the deconstruction afterwards that should be where the magic happens. 
I think James Egbert has managed to produce his work such that from start to finish you are entranced in the melody of the track. His latest mashup of Skrillex's "With You Friends" and his own single "Isle of Capri" is a perfect example of how he uses the vocals from Skrillex's original track with the melody mixing the two beautifully, as the vocals bring you up to the drop (the main construction) and his own unique energetic electro breaks the track back down (the deconstruction). 
I feel like there is not much else I can ramble on about other then highly recommending every reader to go and explore James' Soundcloud page to find a ton more tracks many of which are free to download and lets face it, who doesn't like a free download?