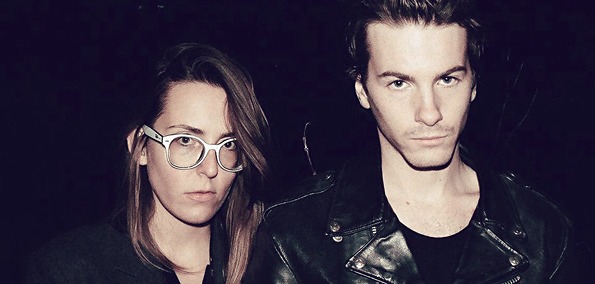 Spooky and danceable simultaneously, Toronto synthpop duo Trust have seen features with Egyptrixx, who I love, but for some reason, I never took the initiative to seek out their independent creations. Thankfully, their works found their way to me, and they're definitely worth a listen.
This track, "Bulbform", has been floating around since September, but the video, below, is new. Trust will appeal to both your darkest impulses and your pop sensibilities; their lusty, chilling beats are addictive in nature. This wouldn't feel out of place in a witch house mix, but it's also a bit more accessible than your average witch house track — in spite of (or, depending on your perspective, because of) the muffled vocals and frightening samples, it's infectious.
Trust's first full-length album, TRST, drops February 28 on Arts & Crafts.
Trust – "Bulbform"