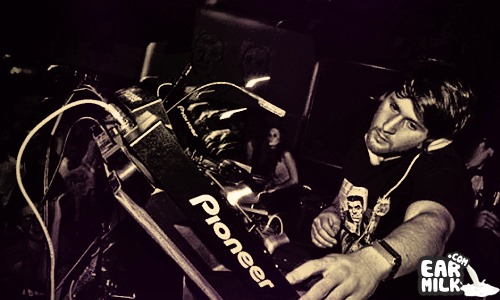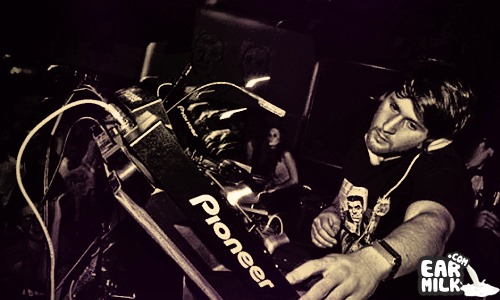 LaTourette makes hell of some good electro. Not to heavy and not to soft. The tracks i bring you today are real treats for anyone looking for some bangers to play at the next house party to get the mass of drunk people dancing like they were practically at a club. Very pop electro. Amazing stuff. Enjoy!
The first track is very nice with chopped vocals and a soothing beat.
[soundcloud url="http://api.soundcloud.com/tracks/16282960" params="show_comments=false&auto_play=false&color=000000" width="100%" height="81" ]
The second is probably my favourite of the two and reminds me of something you might see Le Castle Vania or Coyote Kisses do.
[soundcloud url="http://api.soundcloud.com/tracks/16473393" params="show_comments=false&auto_play=false&color=000000" width="100%" height="81" ]
Make sure you start following LaTourette on