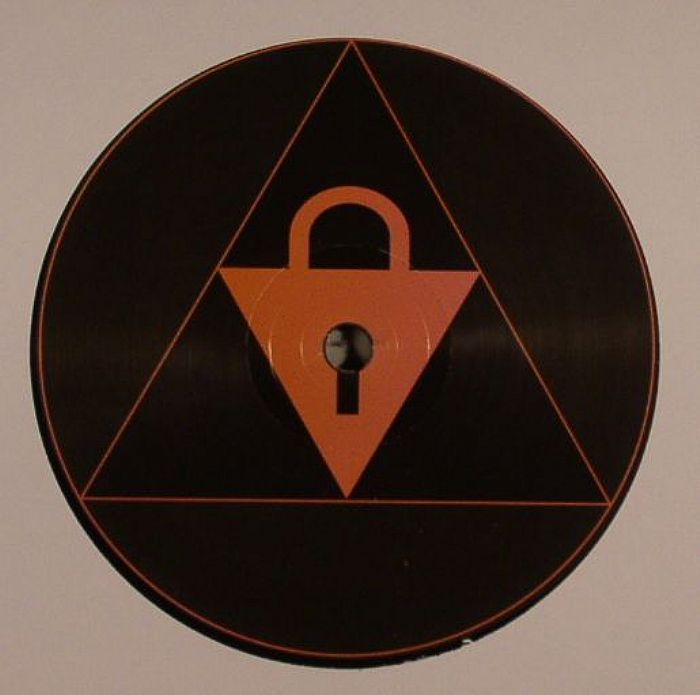 Album Review: Locked Groove - Waves [EP]
Artist Name:

Locked Groove

Album Name:

Waves

Release Type:

EP

Release Date:

Record Label:
Label Location:
Review Author:
Review Date:

EM Review Rating:
As cliché as it can sound, it doesn't take long to come around to the conclusion that Belgian producer Tim Van de Meutter, also known as Locked Groove, is a man with a plan. After only a year and a half since his first EP surfaced, he's managed to release music under two reputable labels (Turbo and Hotflush), grown into a household name among many techno and house connoisseurs, and launched his own vinyl-only record label titled Locked Groove Records. Seeing its first shed of light in May, LGR's first release was, of course, by the head chef himself. Waves, the two-faced EP explores a well-rounded party mood meant to get your hands in the air.
Stream:
Locked Groove
- Waves
Presenting itself as a fetching house cut is track title "Waves". Seasoned with a bit of Locked Groove's signature floor-crowding vibes that hold the power to cheer up any dance floor, the song itself doesn't ever feel overwhelming—just right. Adorned are swift melodies that shift the track several times and steer it to alluring tips. Variance is key here as there never really is any telling of what to expect next, but somehow it doesn't disorient the listener at all. That's kind of like magic, right?!
Stream:
Locked Groove
- Shirts Off
The B-side, "Shirts Off", brings us closer to a 90's inspired stage with a clutch piano strain that can work on a fashion runway, at a club, or even a family Christmas party. Vintage kicks and an organic bass line set up an aura that show Van de Meutter's tender tendencies that build an openness to attract different crowds. Its choppy vocal samples make for an addictive charm which adds a much appreciated human element to this sort of dance music (just like the old days). Making us nostalgic as we enjoy the sounds of yesterday, Van de Meutter gets our heads bobbing and feet going with this bodily groove indeed.
Waves—although not depicting an up-and-coming sound—displays the great awakenings that occur when appropriating the right sounds from past eras. With a great premier indentation to LGR, we'll just have to wait and see what the future holds for the label itself—whether it's a reserve for more exclusive Locked Groove tracks, or an imprint set to uncover artists with the potential to bring a polished sound like this. Whatever it is, let's not get ahead of ourselves for now, and instead; enjoy what we have in the label's debut EP.