Last week, Grammy-Winning Producer Hit-Boy held his 'Salute To LA' food drive to give back to families in need in the Los Angeles area. The music industry icon teamed up with LA restaurant 'Chicken-N-Chips' to give out dozens of meals to the less fortunate this holiday season. Many came out to support and join in giving back to the local community, including LA legend Dom Kennedy and rising rapper Blxst.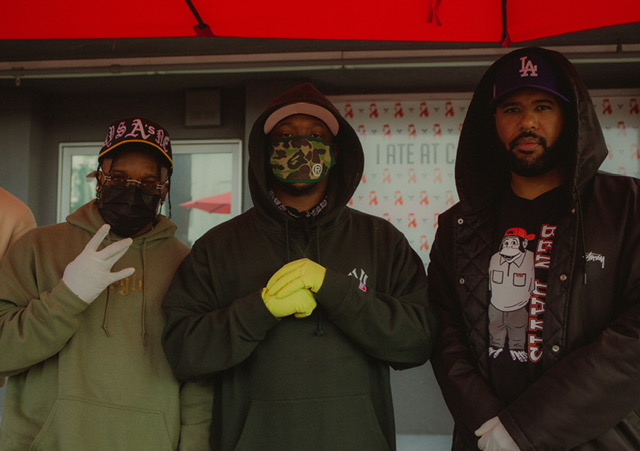 While Hit-Boy himself has experienced a relatively successful year, what with the release of his self-titled album The Chauncey Hollis Project, and another Grammy win with Nipsey Hussle's "Racks in the Middle," he recognizes that for many others, 2020 has not been as giving. As thousands of families across the country found themselves in less than fortunate circumstances this year, Hit-Boy, Dom Kennedy, and Blxst shared with EARMILK the importance of giving back this holiday season .
Hit-Boy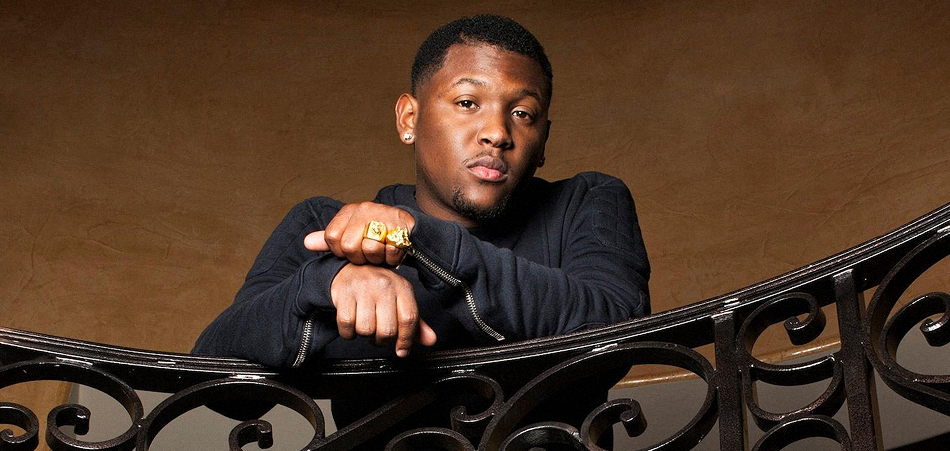 "It's always good to give back. The holidays can be lonely for some people. [Being able] to provide some type of comfort to people is a blessing."
Dom Kennedy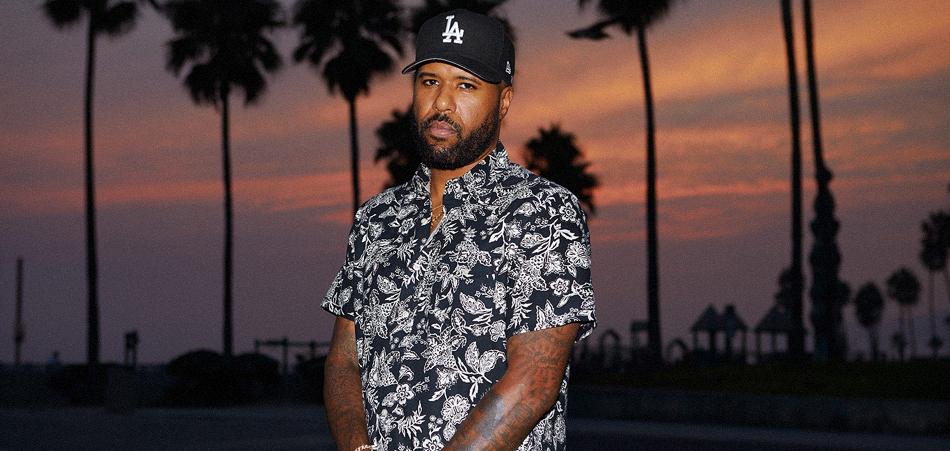 "Working with Hit-Boy, I know how much of a great person he is. It translates to the art and the people that he works with. That's why the music comes out so well. [Putting on events] like this is just an extension of [his] character. For someone like Hit-Boy, I'm always going to come out.  To give back at the end of this year is the perfect way to finish [2020]."
Blxst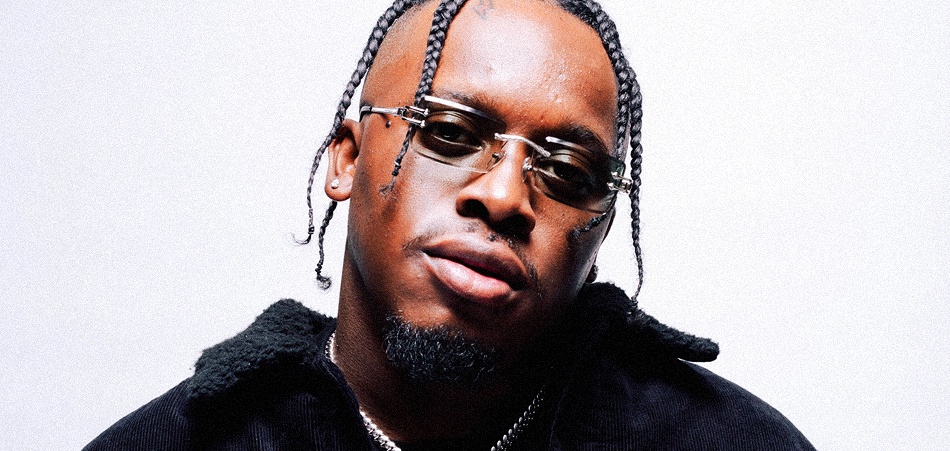 "I think [the event] is dope. If you got it, you got to give it. That's just the way it's got to be . We gotta keep that cycle going."
"Hit-Boy's "Salute to LA" food drive follows the release of his new single  "Salute" ft. Big Sean and Fivio Foreign. Listen to "Salute" here!
Connect with Hit-Boy: Spotify | Instagram | Twitter
Connect with Dom Kennedy: Spotify | Instagram | Twitter