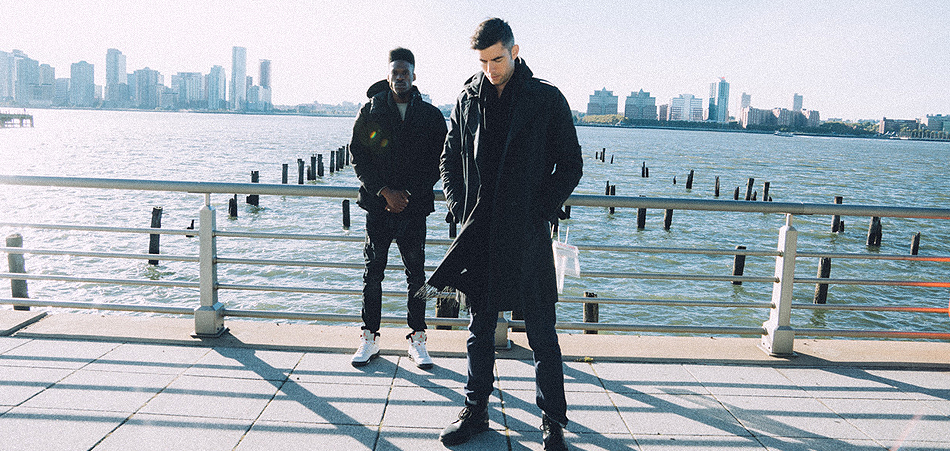 John Hamilton's newest single "Come On Home" is a mesmerizing ode to the place that made and raised him, Sacramento, California. The track is an airy, uptempo house tune, that would fit smoothly into the likes of an Anjunabeats signing or a Mau5trap record, but this one is completely independent and stands on its own.
In collaboration with fellow New York producer BL'EVE Brown, whose resume includes opening up for artists such as Raekwon of Wu Tang Clan, Mr. Cheeks of Lost Boyz, and Gyptian to name a few. On "Come on Home" the pair extend an invitation to singer-songwriter Haley Greene who lays down a smooth and intoxicating vocal performance on top of the carefully crafted house record. With a relatable chorus line, "Come On Home"  can score a late-night drive while still being able to hold it's weight in a festival setting. "Come On Home" pays homage to the place you grew up; the place that made you," shares John Hamilton over email. 
The single follows in the steps of on
Stay in Motion
, which led to some great success, racking up 417k plays on Spotify, and paves the way for more music from John Hamilton later this year, we're looking forward to more. Give it a spin! 
Connect with
John Hamilton
:
Spotify