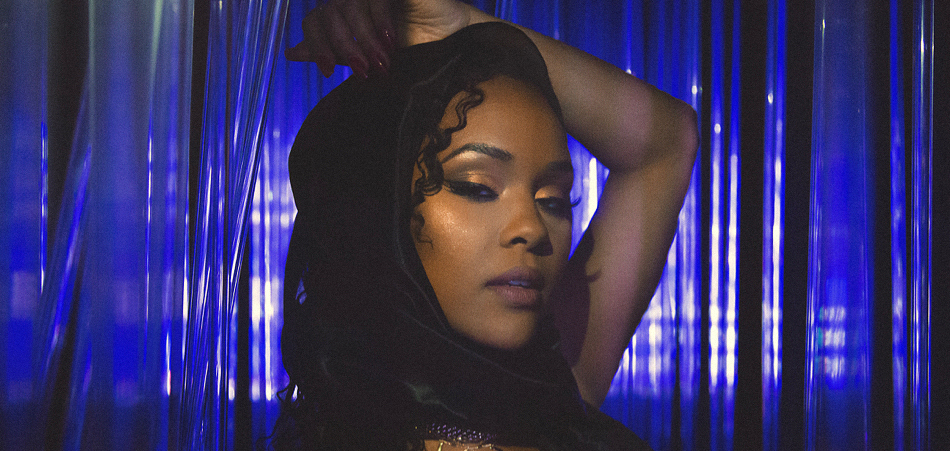 New York-based singer-songwriter Layla's new single "Vacation" is a buttery-smooth piece of art that explores true love and its expression sans gimmicks or unnecessary stonewalling. She recruits the production prowess of Culpa on this tune and the result is picture-perfect. From atmospheric textures, ethereal synths, a sparse drum beat to hold it all together and Layla's sultry performance, "Vacation" surely hits the spot for lovers of classic R&B and soul. 
Despite its name, "Vacation" isn't a call for visiting somewhere new and different with a loved one. Rather, it's an opportunity for listeners to recognize that sometimes, being with that special someone is an actual vacation, be it from work, stress, or anything else.
"Vacation" is taken from her forthcoming EP, NOMAD—a body of work that is inspired by the nomadic lifestyle that has taken her from country to country over the years. 
Get "vacation" on all DSPs here.
Connect with Layla: Soundcloud | Spotify | Twitter | Instagram