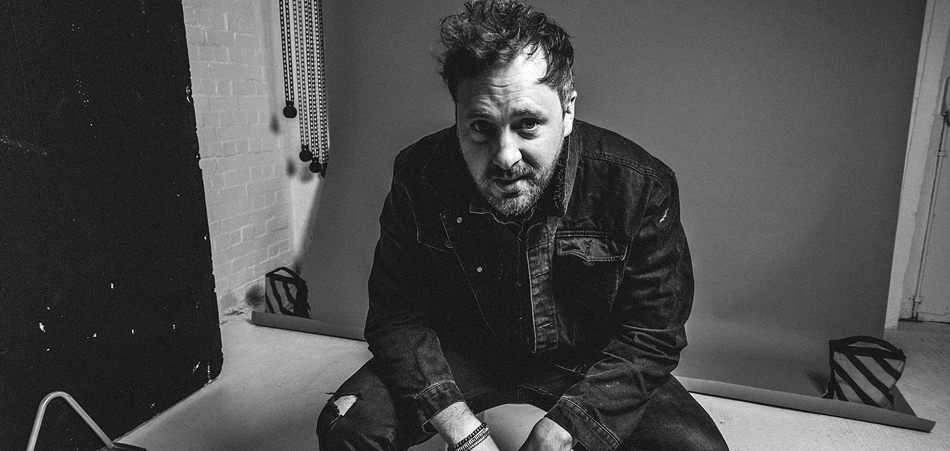 London's Samuel Jack delivers an important message in his new feel-good single "Gonna Be Alright". Fueled with uplifting melodies accompanied with a lively brass section, the anthem demonstrates Jack's remarkable vocals and envious range. The triumphant song explodes with energetic soundscapes gradually building into a big, bold and unabashed release. 
Throughout his career, Jack has always been open with his own struggles with mental health and much of his music details living with anxiety and depression. "Gonna Be Alright" takes a slightly different approach, showing listeners that we are strong enough to get through whatever life throws at us. With the use of powerful, emotive lyrics, the musician enforces the precept that there is always a light at the end of the tunnel. For the songwriter, music is the one thing that helps him when times are tough and he hopes that his music may offer similar support to others. Sharing in his press release Jack confides, "There's no life without music and no music without life."
Jack's distinct bluesy vocals stem from his childhood, where he spent much of his time in Johannesburg. Exposed to different cultures from a young age, he absorbed his colorful surroundings and used them to influence his music today. His recognizable sound fuses elements of his love for blues, soul and roots, while serving up a healthy portion of infectious indie pop with a dash of hip hop. 
"Gonna Be Alright" is off of Jack's upcoming debut album Empty Pockets, Crowded Heart. If you're in London, be sure to catch him at OMEARA, London on March 23rd at his album release show.