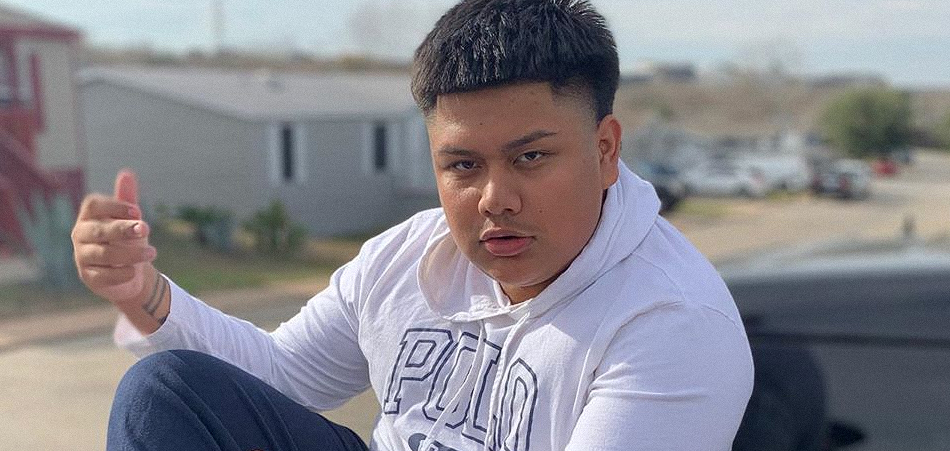 Dallas, Texas artist Baby Yungin is consistently delivering high-quality hip-hop tracks right now. Just a week after the release of "Letter2Dallas," he is back at it with a new single and video titled "Soul Loose."
Fitting the title, "Soul Loose" is one of Baby Yungin's most soulful songs to date. Yungin utilizes a minimal autotune and sings with an obvious passion over a hip-hop beat that carries eerie synth sounds. With a limitless depth to his voice, Yungin sings about his life, his mother and the pains of hard times. He packs an endless amount of honesty and perspective in the three-minute-long confession style track For the majority of the video, Baby Yungin is seen stationary, peering into the camera in various dark locations that sometimes compliment the dark lyrics on the song. The visuals' simplicity allows us to focus on the complex topics that Baby Yungin touches on in "Soul Loose." 
After recently teasing a video of him in the studio, it seems like Baby Yungin is only going to continue his nearly-nonstop release strategy, so stay tuned with the links below. 
Connect with Baby Yungin: Twitter | SoundCloud | Instagram | YouTube