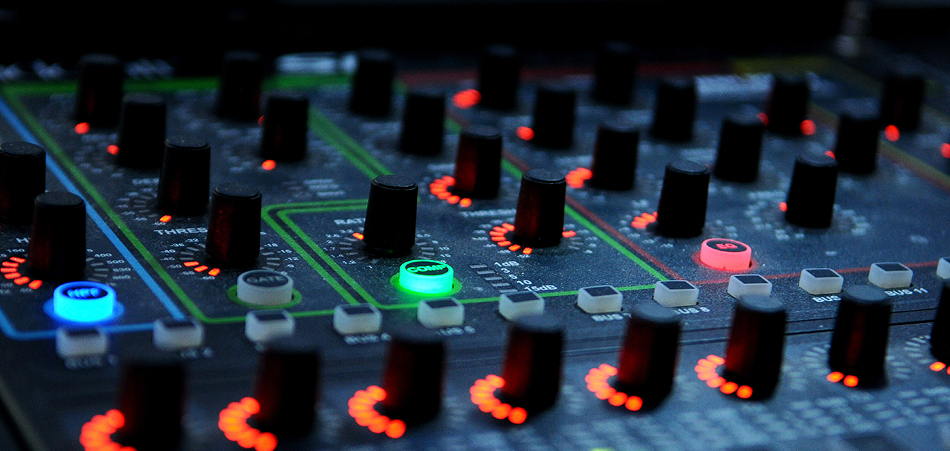 Finding themselves collaborating again, Chief Tony and MeRCY, two rappers based in South Florida, drop their new album Sophisticated Thuggery. With album art created by Bambo Slice and undeniable chemistry between the two artists,  this new project demonstrates the artists taking it up a notch and bringing luxury music to the table. Both Chief Tony and MeRCY add their touch to hip-hop by creating their own version of a masterpiece. With hardcore beats and powerful lyricism, we will undoubtedly find ourselves lost in their music. 
Opening up the album with "Thuggery Bliss," we get a quick taste of that classic hip-hop sound. This meal is definitely nothing less of satisfying. Rapping words that aim straight to the heart, MeRCY and Chief Tony carry a certain strength in their voices that gets their message across with earnest motion. Getting through the struggle, they are intelligently able to sonically connect with us and show their distinctive way of bringing something new to the game. Specifically, the addicting beats paired with the raw poetic lyrics will make you feel like you've found your hip-hop paradise. 
Tracks like "Split Personality," bring back vintage hip-hop vibes as well but still adding a few modern beats to create an entirely new sound uniquely their own. This method provides a foreign kind of feeling, allowing us to reminisce while still staying present in the moment. Because the lyricism brings vivid images of lightness and darkness, we are able to be present in two different worlds at the same time. By doing this, they serve justice to the title.
Closing the album out with the track "Exquisite," these modern-day wordsmiths do an impeccable job delicately delivering lyrical bars between each beat. Although this track is one of the albums more catchier tunes, the heavier sounding beats and the clean production take the project to a whole new level. 
 Sophisticated Thuggery takes listeners on a wild and bold journey through the different sides of hip-hop to leave a truly lasting impression.