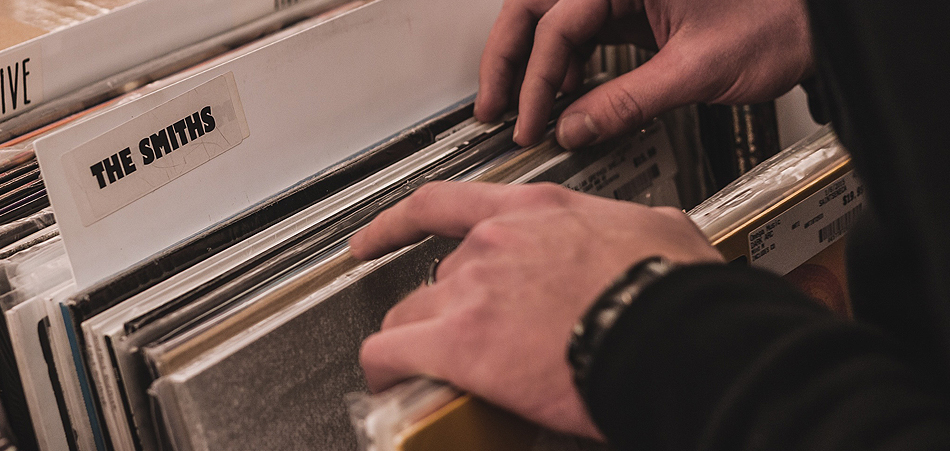 Both invited by Richy Ahmed to play a 'Four Thirty Two' showcase and soon realizing their artistic compatibility, Ben Rau and Jansons collaborated on their latest EP The Player, out now via Hot Since 82's Knee Deep In Sound imprint. This two-track compilation is an iridescent piece of work radiating heavy sensibilities. 
The underlying foundation of title track "The Player" is a solid groove of crispy kick drums with tribal vibes. With a subtle low-end held down by subaquatic hats and claps, the silky and sensual vocal delivers a sense of reassurance. Even the acid line falls on the warm, fuzzy end of the sonic spectrum. It is a classy affaire catered for the upcoming Ibiza season. Following up, immersed in an overall hazy atmospherics, "Le Fonque" is a deeper slow-burner riding warm synth work and soulful vocal samples.  Soothing melodies drift over the calming textures, sending you a sonic hug. 
Stream/buy the records here.
Connect with Ben Rau: SoundCloud | Twitter | Instagram | Facebook
Connect with Jansons: SoundCloud | Twitter | Instagram | Facebook