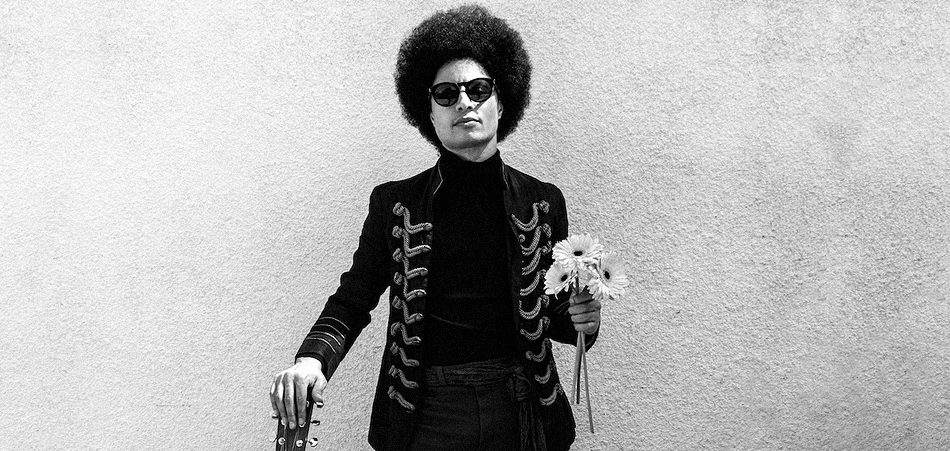 Valentine's Day may be played out for many of us, but some artists still have the ability to transcend cliché. José James does just that on his latest release as he makes hearts swoon on Billy Joel's "Just The Way You Are," right in time for the day of romance. Premiering today on EARMILK, the luscious new track is the most recent offering from No Beginning No End 2, James's upcoming album due out March 6 on Rainbow Blonde.
With his signature velvety vocal delivery, James delivers a soulful reworking of Joel's classic in a way that pays homage while maintaining an original modern flavor. His vocals combine with stellar yet unassuming musicality in his band for a warm, earnest track that will reach even the most cynical listeners. Marcus Machado's tasteful guitar solo provides some welcome variety in the arrangement, allowing extra time for listeners to savor the sweet emotions. While James' previous releases from the forthcoming LP showcase his forward-leaning musical sensibilities, "Just The Way You Are" offers a reminder to pause now and then to appreciate the moment and love the people around us.
No Beginning No End 2 will be released March 6, 2020 and is available to pre-order here.
Connect with José James: Instagram | Twitter | Facebook | Spotify