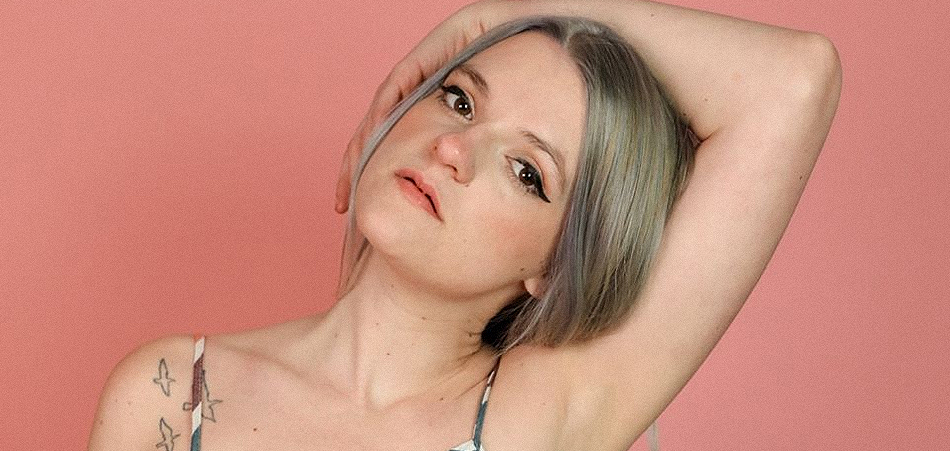 Opening up about difficult struggles, Kat Hamilton's emotive music is deeply intimate and personal. Her latest stunning single "Medicine Line" is a poignant account of her time in a recovery center for treatment and trauma addiction. Showcasing tender guitar and strong passionate vocals, this empowering track reminds listeners they are not alone and that we all face hardships we must overcome. 
Hamilton is a west-coast singer, songwriter, and performer. Merging rock, pop, Americana and emo, she's cleverly crafted a unique genre all her own. Ending her five year-run as the frontwoman of east-coast pop punk outfit Manic Pixi, her upcoming solo record Recovery Songs is complete reinvention and shift in focus.  "I had just gotten out of a recovery center and these songs became my way of coping," Hamilton confides. "Medicine Line" is off that nine-track album narrating her resilience through an intense battle with addiction.
Reminiscent of Fleetwood Mac and Sheryl Crow, yet building a sonic style unlike anything else, Hamilton's distinctive sound and relatable lyrics make her a true stand out in the industry. She hopes her music can provide solace to those in need and get them through their pain.