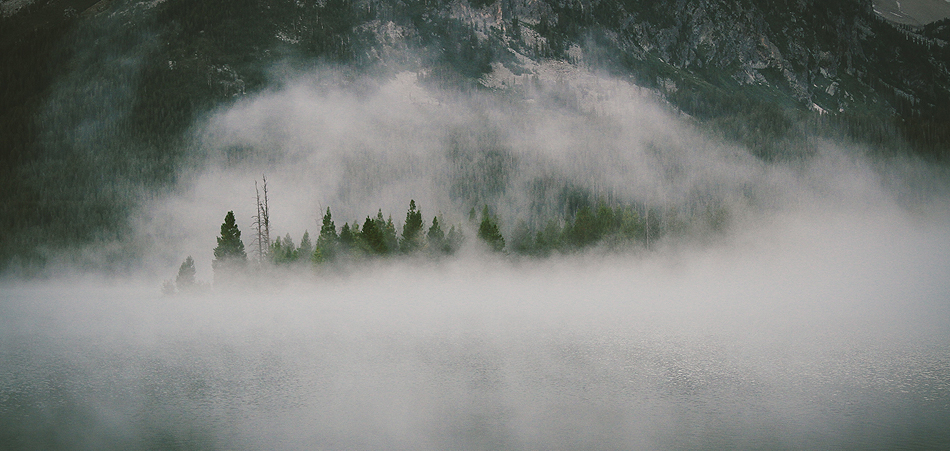 As defined by Encyclopedia Britannica, "probability theory is a branch of mathematics concerned with the analysis of random phenomena. The outcome of a random event cannot be determined before it occurs, but it may be any one of several possible outcomes—the actual outcome is considered to be determined by chance". Outcome is the result of a chance musical experiment between two friends and music enthusiasts, Goran and Vice—one that resulted in a sound that traverses the expanse of dance music with brooding innovation. Now, the duo have returned to release their newest EP via MoBlack Records, Occasum & Aurora.
"We love to mix up a variety of styles to make our sets intense, unique and different from others," the duo shares. "Music is not just a word for us; it is an attitude and a way of living." Clearly, it shows; Occasum & Aurora present a different contribution to the dance scene, the Croatian talents opting to further their signature route of dreamy melodies. 
Opener "Occasum" is a deep and moody house track, reflective in its broad and somber bass. Jostling percussive sounds are built through the entirety of the track, only to be finished by thundering claps in the distance—truly making it an emotive listen and involving musical passage. The latter half, "Aurora" also plays well into brooding textures, deepening the ambiance with twisted bass and even moodier chords up top; it is sweeping music for the mind that hypnotizes, one in which Outcome fully controls with ease.
Outcome has already released music on MoBlack, Eleatics Records and Blindfold Recordings. To further their expansion and continue sharing their vision with others, the duo started their own imprint, Simulation Records, in collaboration with friends from AM:PM.
Buy Occasum & Aurora here.
Connect with Outcome: SoundCloud | Facebook | Instagram