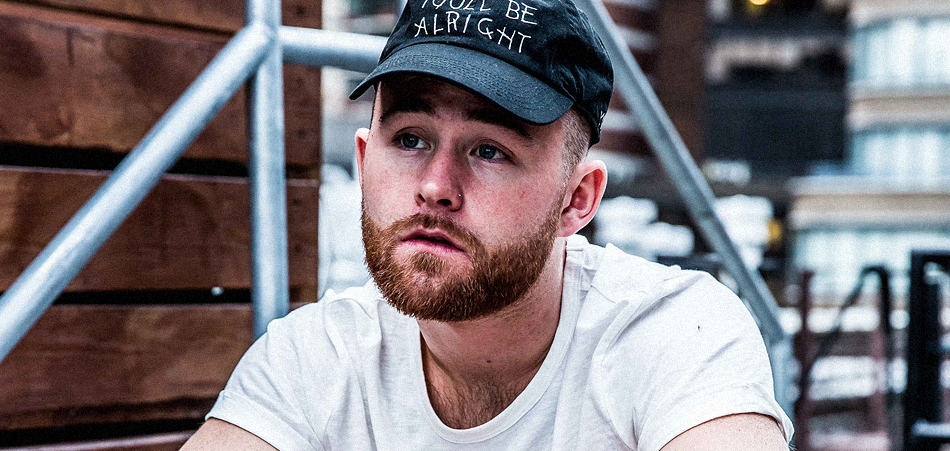 After years of hard work, Rowlan shows two sides to a story in his latest track. A rapper born in Cape Cod, Massachusetts, on his new track "Go," he delivers a message and makes it evident that he is here to motivate. On the track he introduces Camac, another Massachusetts rapper, for whom Rowlan strategically paves the way for his verse. 
"Go" is rich and authentic. These two artists go way back. Years ago, Camac and Rowlan used to hand out their mixtapes all over Massachusetts together. "Go" is about turning bad situations into good ones. It is filled with self-belief and a certain level of tunnel vision that is guaranteed to produce results. There will always be people who have something negative to say, but Rowlan makes it clear that whoever has something to say quickly becomes silent whenever they see him in person. Keeping a tight circle is one key to loyalty.
People may have doubted, but Rowlan knew well not to listen to them. He raps, "Mental always snapping. Doubted my whole vision. Tried to tell you it would happen." His mind is his weapon. So, he relies on that to lead the way. Camac also adds some of his own flavor, adding a little more fun to "Go" with his verse.
Connect with Rowlan: Twitter | Facebook | Instagram 
Connect with Camac: Instagram