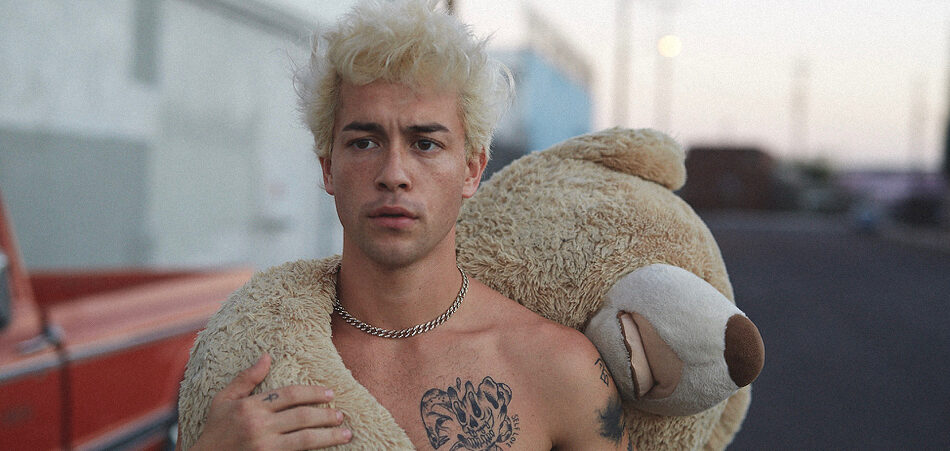 After sharing the fun-filled visual for his hopeful single "50%," August Roads is back with another uplifting record titled "ZZZ." Engulfed by a smooth, atmospheric backdrop, Roads sends a reminder to the listener that self-love matters in the grand scheme of things. Through a laid-back vocal delivery, he hopes for his naysayers to stay cozy while they sleep on him and if you're too worried about what everyone else thinks, chances are you're probably sleeping on yourself too.
Once again, Roads teams up with longtime collaborator Haley Bowman who puts the artist in a dream-like state while floating above everyone who's more literally sleeping on him. But does he care? Not by the look of it, though the Bay Area artist is quick to remind everyone that he too struggles with anxiety and depression. He explains that he's in a constant battle with himself. The track and video serve as a cathartic release for the singer who often uses music an outlet to deliver messages of hope to others who may suffer through mental health issues.
Get the audio on all DSPs
here
.
Connect with August Roads: Soundcloud | Facebook |Spotify | Twitter | Instagram