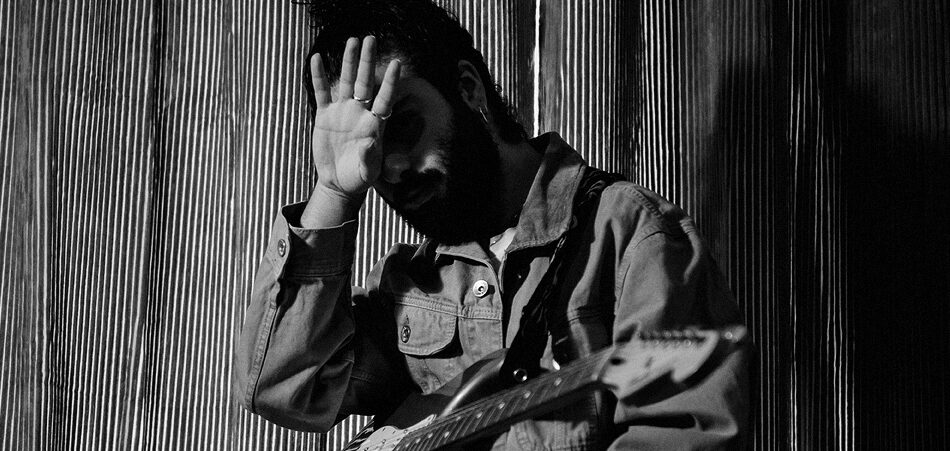 One great thing about the Internet often not identified, is the lack of musical territory. Sure, this somewhat contributes to the demise of the local music scene but, it can also lead to surprising benefits. Who would have thought silky smooth and languid alt-R&B would emerge from Stockholm. All by virtue of inspired artist and producer Bavé. 
A mere two singles into his career, it's clear that the 25 year-old has a distinct vision for his aesthetic. His sound defies genre, whilst indie-twinged guitars and song structure unite with cascading layers of R&B. Masterfully woven by his soulful vocal which is a true tonic to the ear.
"I'm Here Now" lives up to it's namesake as a statement of intent. Bold, beautiful and simultaneously playing with bright and dark tones, Bavé croons about "longing for that feeling when you know someone inside out" he explains. Not an artist to be forgotten easily, nor would you want to - keep your eyes peeled for his debut Vermouth, releasing early 2020 via Teron Records.
Connect with Bavé: Instagram | SoundCloud | Spotify