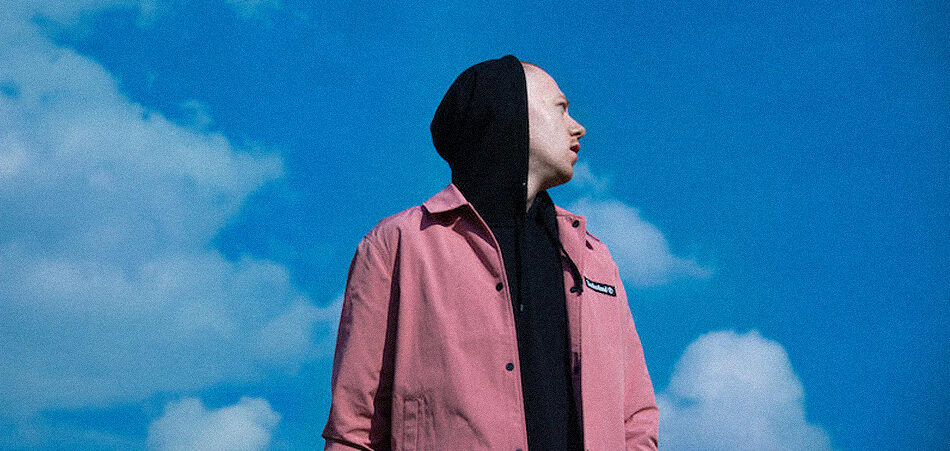 Contemporary sounds are fluidly intertwining with classic themes in a well-received resurgence of Neo-Soul. Its broad appeal caters to a wide and soulful palette, and it pulls inspiration from the likes of pop, soul, R&B, jazz and electronica. London-based producer and songwriter Benjamin Joseph Edwards, otherwise known as Miller Blue, perfectly executes this multi-faceted appeal of the new-wave on the sublime "Make You Move"—a stellar follow up to debut EP Cotton from earlier this year.
Conjuring the same bedroom producer aesthetic as Tom Misch, balanced with a dynamic homage to Andre 3000 via his vocal performance, it's a poised return from an inspired artist who is clearly eager to prove himself.
Masterfully weaving together varying levels of energy, Edwards balances the upbeat instrumentation with an introspective lyrical narrative. Outlining the motivations to the track, he states that it was inspired by "The timeless feeling we can create from simply allowing ourselves to connect with others is special and I felt this was a good way of communicating that through music."
For a taste of his forthcoming EP, keep your eyes peeled for Sunflower, expected to arrive early 2020.