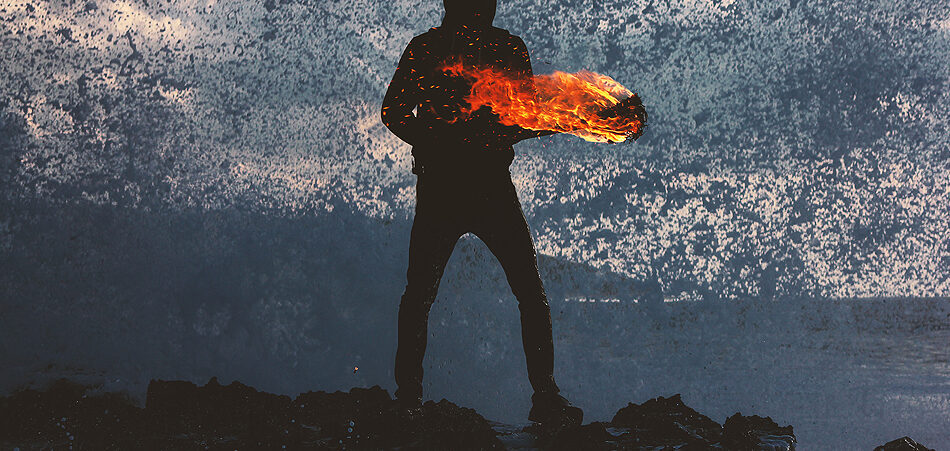 ABaire, a Bronx, New York-based rapper, drops an impressive new track, "Ghost 2.0."  In under two minutes, ABaire turns to introspection in order to make us all feel something. If you're ready to go through his emotional process, turn this song on and let yourself enter his mind for a little while.
"Ghost 2.0" takes us to a place that they haven't visited before: ABaire's mind. Unafraid to tell us how he feels, he expresses himself by using words that are guaranteed to leave an impact on our hearts. He begins the track by rapping, "They don't know about the pain. They're saying I changed. Of course, I did." These lyrics leave us all wondering what kind of struggles this artist has been through. The audience will be able to relate because, as they say, "you win some and you lose some." This is true, especially when one is trying to reach higher levels that, at times, may require isolation. 
There is beauty in an artist diving deep inside of their own soul and revealing the emotions that live inside of them. ABaire does this fearlessly. What makes this track even more beautiful is that the words accompany a melody that feels melancholy, leaving everyone in a pensive mood. ABaire raps, "I've been so trapped in my mind...Sometimes I can't escape." "Ghost 2.0" is definitely a track that anyone can turn on while they're going for a night drive, trying to be alone with their mind so that they can just think about life.