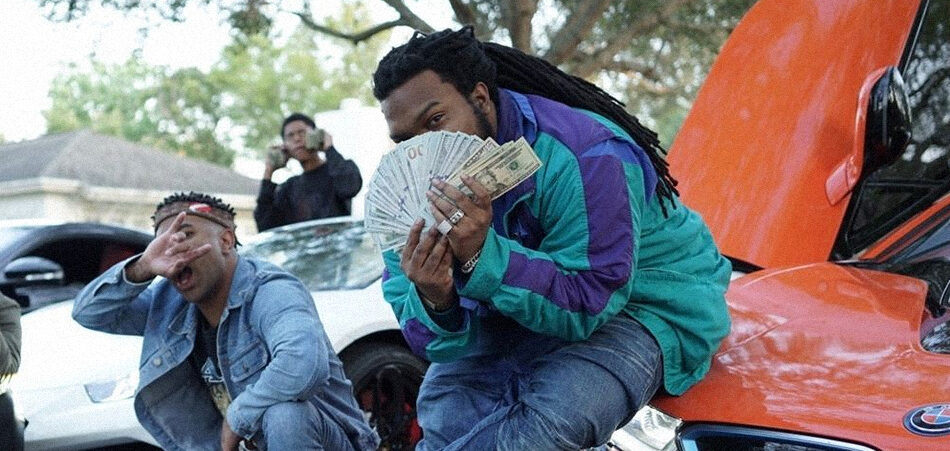 Sarasota, Florida born rapper Swaghollywood is back to his stop you in your tracks best with this new song "Just something to swooo to" ⁠— a lush melody filled with gorgeous hums, ballads, and his signature sing-song rap.
"Just something to swooo to" welcomes in a whole new sound he has seemingly embraced post his 2018 mixtape 'Welcome to Swooville.' The rhythm on this track is soothing and beautifully paced. The rendition represents the ideal sense of balance in regards to catchiness and mood but a twist of sadness and rawness that makes it unique to Swaghollywood.
Swaghollywood has worked alongside artists like Lil Yatchy, UnoTheActivist, Landstrip Chip, Takeadaytip, Richie Souf, and an array of notable underground rappers. But, through it all, Swaghollywood has proved he is still a force to be reckoned with amongst the Atlanta SoundCloud hip-hop scene. His hard-fought rise up has taken time but he hasn't ceased enriching his catalog with quality catchy tunes. His discography and career have both revolved around instigating a wide spectrum of emotions but also displaying a sense of evolution in his production/songwriting. 
I definitely cant wait to see what he blesses us with next!