The latest meeting of techno, house, and R&B isn't an attempt but a success. It comes in the form of "Let It Go," a collaborative effort from DJ and producers The Martinez Brothers and Louie Vega, who teamed up with vocalist of the moment Marc E. Bassy on a stunner that will appeal to ears in a range of proficiencies and preferences.
Leading with a percussive cadence that conjures images of Ibiza dance floors and a range of world music hubs, "Let It Go" seamlessly weaves production of the beach and of late nights together as one. As the track evolves, it becomes, somehow, the before and after to a Kaytranada track, or a groovy lounge piece. Marc E. Bassy's performance makes the track memorable, something meant for the repeat function on whatever music streaming device it's played through. 
In e-mailing with everyone involved, it felt like it made sense to construct a profile piece on how "Let It Go" came to be. But when we got the point of view of everyone involved, it was clear that the best way to detail this journey was from the artists themselves.
The Martinez Brothers: Us and Louie first met on the set of a music video for Mr V called "The Bump". We were invited by the late Legend Rob Fernandez who was hosting the shoot at club Pacha in NYC and told us to come through and meet Louie. In true fandom/up and coming fashion we gave him our latest mix and just let chilled. It wasn't until years later when our best friend James Z reconnected us in ibiza and we really became friends and started talking about and making music. But Louie before anything is one of our biggest influences in music and it's really incredible to us that we're able to have these projects together.  
Louie Vega: We met at a video shoot I was at for an artist on my label. It was in NYC, this was in their early years of DJing, I would say 2006. Their father was meeting different DJs / producers and introducing the boyz to them. We became friends, but I didn't see them regularly over the years. It was not til over 10 years later that we connected in this way to work together. We were at Circoloco, I went one Monday night in Ibiza and we were sitting back behind the DJ booth and Stevie said "let's make some music together", we then coordinated and about 3 months later finally got together and started jammin' in the studio. It all went so well, the synergy was perfect and we came with track after track. Some 6 studio days and nights on different occasions and we suddenly had about 2 albums worth of material. We put out one single on cuttin' headz featuring my late uncle Hector Lavoe (greatest salsa singer of all time in my eyes), we had sampled his voice on one of his songs that he'd recorded with Willie Colon. Having this record out was a great way to introduce us together with our first release having a super icon of our roots and the three generations united, and us being Bronx natives. After our first single then we talked about putting out our second single and that we wanted to come out with a full on song hence "Let It Go".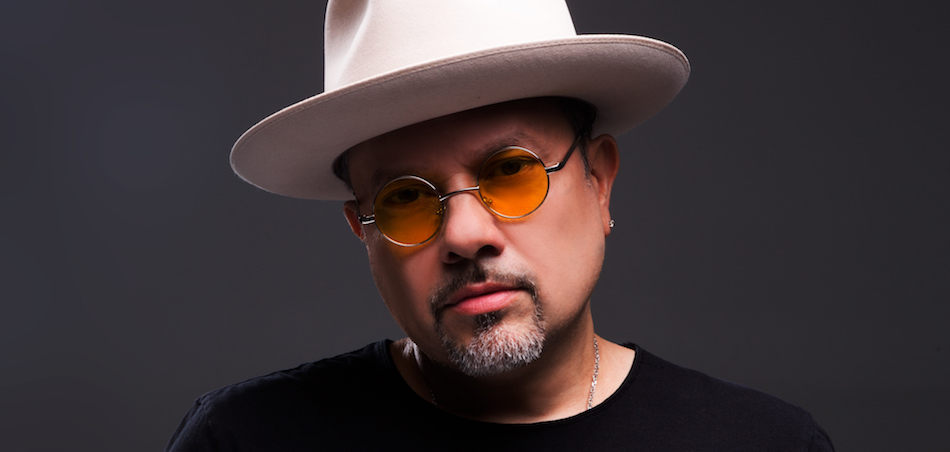 Marc E. Bassy: "I linked up with the Martinez Bros through mutual friends actually – we drank red wine and sat in some beautiful house they were renting and caught a vibe. I've always been a fan of soulful dance music – that's what they always provide, so it wasn't a stretch for me like it might seem to someone who only knows me for my R&B / pop stuff. I'm really excited for the world to dance to this – this is the shit I dance to."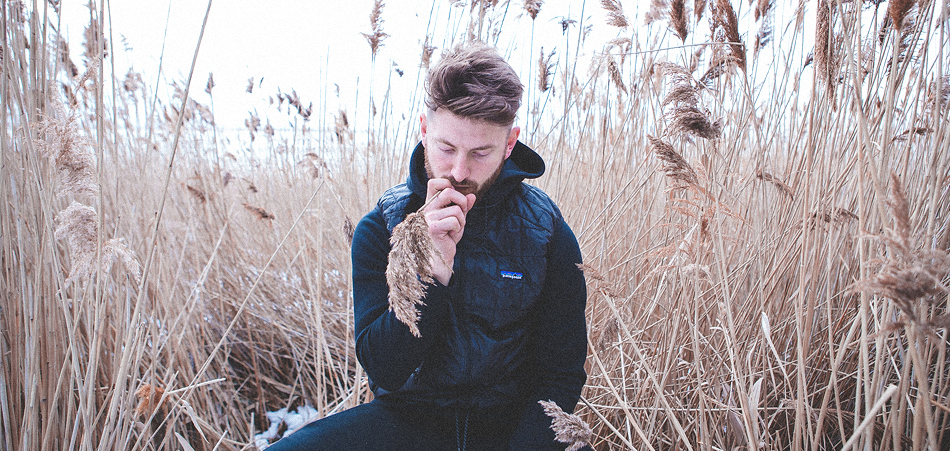 Louie Vega:  All the entities together really bring something special. Marc comes from a totally different scene and he brings super dope flavor and soul to the project. He wrote an amazing song! The boyz reached out to me and said they were in Los Angeles recording in studios and collaborating with various artists and producers. One night they were in the studio with Marc and reached out and asked if it was cool to let an artist write on one of our tracks. They had been in the studio with Marc and must have showed him the track. I was very happy to hear because I'm all about experimenting and trying new things. I checked out Marc online and saw his amazing work, he is a singer, songwriter and musician, and his music is dope! A few hours later the boyz reached out and sent me a clip of the new lyric and melody on our track, I heard the hook and Marc's voice and I was blown away with the vibes and his sound! They sent over the vocals back in NYC and we did more arranging and overdubbing in Ibiza, then we got back together  and tweaked it some more til the track felt right to play out. After playing it out at our respective gigs and shows and seeing the reactions, we knew it we had something special! 
The Martinez Brothers: This track was done in two or three sessions. First we laid down the beats and music in NYC at the legendary Quad studios. That session was real magic and we ended up laying down like 7 beats that day. About 2 months later we were in LA just making music, when we were introduced to Marc by our management. We played him a couple of things, but literally as soon as he heard this particular track he started just writing the song in his head, no paper or phone or anything he just started recording almost right away; it was really special. After that we gave all of the parts to Louie, as he's a master arranger (obviously), and he came up with such a dope arrangement. Everything came about super organically.
Connect with Louie Vega: Facebook | Twitter | Instagram
Connect with  Marc E. Bassy : Website | Facebook | Twitter | Instagram
Connect with The Martinez Brothers: Facebook | Twitter |  Soundcloud