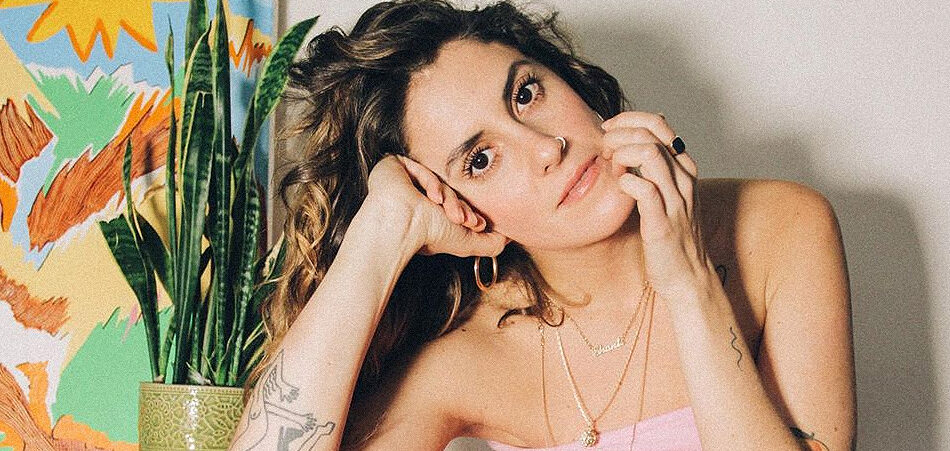 Tangerine, the debut album from the formidable Shanti Celeste, is one which effortlessly glides through blends of ambient, house, techno and beyond. Naturally, this results in a record which feels appropriate for almost any situation.
Celeste revealed to Crack magazine that her inspiration when producing stems from "moments on the dance floor, people hugging, people feeling euphoric." "Want," one of the stand out tracks, perfectly embodies each of these moments. It's a track which is screaming to be dropped at a boat party on the Adriatic, or as the sun is coming up at Barbs (yes, it's that good). As part of her first release since 2017, "Want" gives listeners a taste of what one should expect from a Celeste DJ set. It's a track which brings about complete elevation and a sense of joyfulness. Above all else, this is one of the key features of a truly memorable dance song.
Whereas some of her previous work was more inspired by U.S. house, this release sees Celeste drawn in by the high-energy field of U.K. rave. What sets "Want" apart from the crowd is the song's fluidity and adaptability—it would sound just as good coming from a speaker in the park on a sunny day as it would getting dropped in the club at peak time. This is a rarity; there aren't many tunes you can say that about! Released on Shanti Celeste's own label, Peach Discs, which harbours releases from the likes of Call Super and Ciel, "Want" as a stand-alone track is one which makes the winter days slightly easier to get through, and the album as a whole is even more exciting. Festival season 2020? We're ready.
Tangerine is available now, be sure to check it out here, or purchase from Beatport.