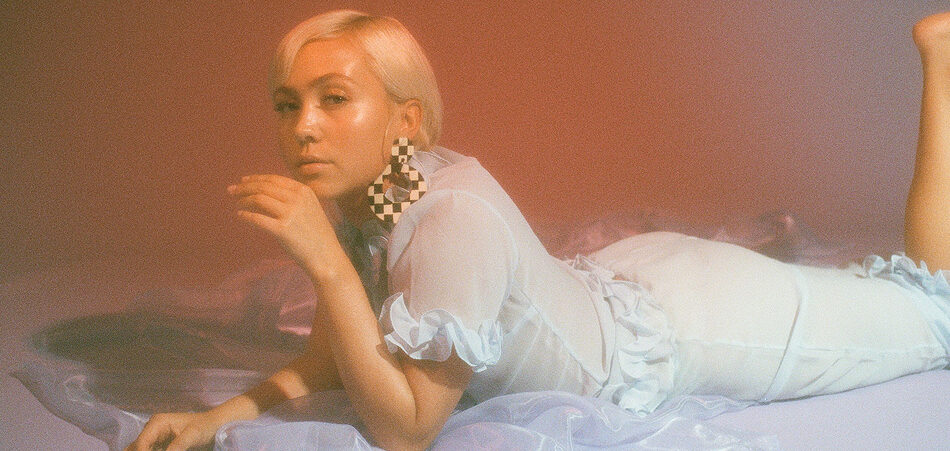 Rising Swedish pop star Linae is a master at weaving together contemporary R&B with rich pop melodies. Her newest single titled "Right There", she thrills listeners once again with another seductive new track that delivers warm nostalgia-inducing textures provided in help by producer Luki. The vivid lyricism describes a steamy session with truly unbridled intensity, like "...Jump in the back seat, too faded off these drinks/Oh boy I wanna  Fuck in the backseat, the way you calling out my name..."
For the accompanying visuals, Linae synced up with Julius Hayes who complements the hypnotic track with the engaging aesthetics. The viewer becomes privy to the many intimate sides to Linae through her suggestive dance moves, elaborate costumes, and eclectic set design. Hayes truly captures the voyeur-esque feel of the track through a mobile phone view focusing on an intimate scene in the backseat of the car. 
Get "Right There" on Spotify, Apple Music, and Deezer.
Connect with Linae: Soundcloud | Facebook | Instagram