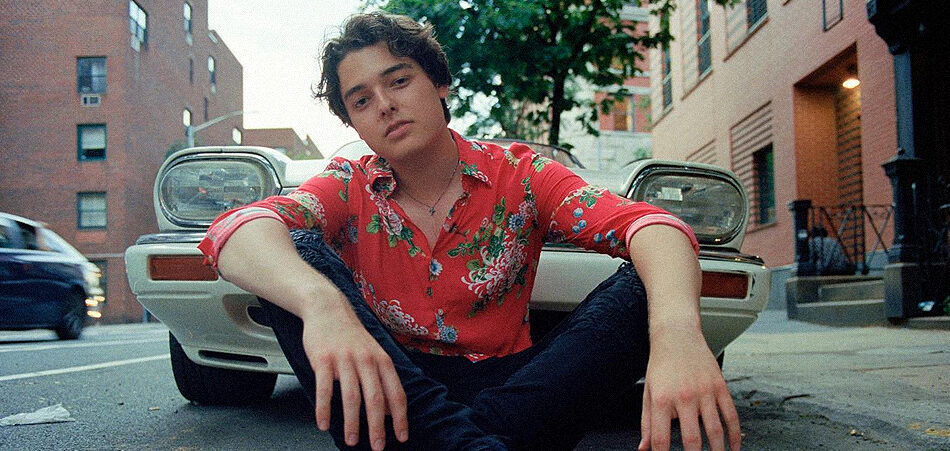 With lyrical artistry and gentle vulnerability, actor/musician Dante Palminteri releases a new single bursting with stunning sincerity. Entitled "Far From Me", the passionate track showcases simplistic guitars, lush silky vocals and earnest lyrics that are sure to strike a chord. 
The American singer-songwriter discovered his multilayered musical maturity from an early age. His lyrics touch on complex concepts such as unrequited love, soul mates and the challenges of growing up. Palminteri's music is a profound exploration of his own roots, weaving personal narratives throughout.
Suffering from anxiety and dyslexia, he found solace in songwriting and creatively crafted lyrics on teenage heartache and defying the status quo. "Growing up I couldn't relate to using words in an academic setting, but when I discovered how to manipulate them to write my music they became a superpower. I want my music to speak to others and give them a soundtrack to their own lives," Palminteri confides.
With an impressive vocal range and deeply reflective lyrics, his stunningly poignant music resonates greatly with listeners. Check out 'Far From Me' and get swept away on an emotional journey of heartbreak. 
Connect with Dante Palminteri: Facebook | Twitter | Instagram