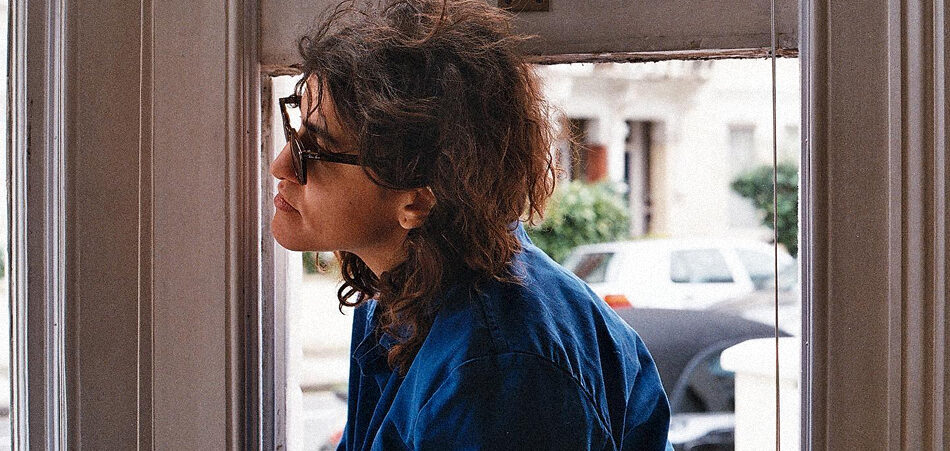 London based singer-songwriter Karima Francis is known for her exceptional ability to produce haunting melodies, candid lyricism and captivating vocals oozing with raw emotion. Her latest single entitled "Shelf Life" delivers it all, taking you on a highly poignant journey with every stunning note. Highlighting organic instrumentation and an earnest melancholy tone, the track exudes a warmth that grabs you deep in your soul. Now she unveils the visuals for "Shelf Life" and they are just as moving as the song itself.
Shot by French videographer Joseph Calhoun, the video is told through the eyes of a man who faces immense daily struggles. Things many of us take for granted such as food and shelter, he typically goes without. Shedding light on Los Angeles' increasing homeless crisis, the visuals draw the viewer in with a deeper look at those who have next to nothing. From Santa Monica and Venice to Hollywood and Downtown, it's a heart-wrenching illustration of poverty among the palm trees.  
It was on a trip to Los Angeles to soak up some California sun, that had Francis shocked by the unspeakable sites she saw. She reveals, "The music was inspired by the homelessness crisis out in LA. I was just devastated by what I was seeing and the contrast between the rich and poor out there was uncomfortable to see."
Francis possesses a rare velvety soulful quality reminiscent to Sharon Van Etten and Maggie Rogers yet still all her own. Providing an intimate and powerful release that tugs at your heart, watch the visuals for 'Shelf Life' now.
Connect with Karima Francis: Facebook | Twitter | Instagram