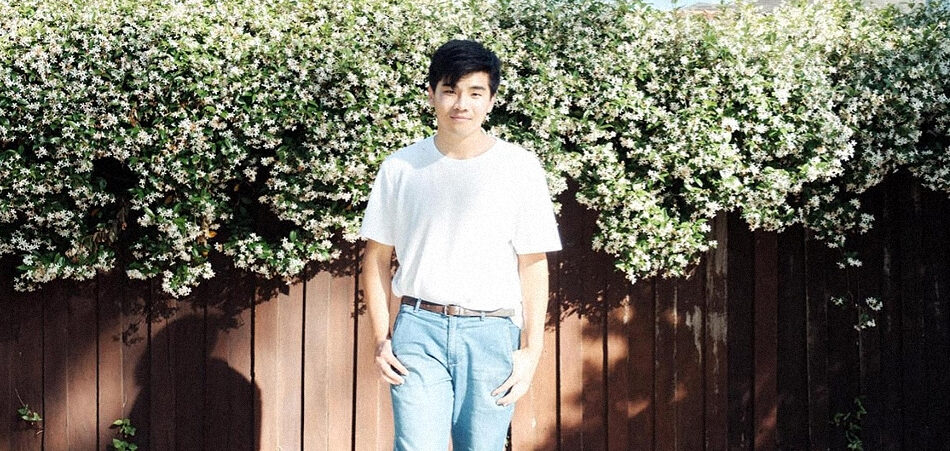 JËVA returns with a dreamy pop coming-of-age EP Saturday.  The Australian/Chinese artist is an unapologetically queer pop singer-songwriter emerging through the pop scene with his unique story-telling. 
The EP touches on JËVA's vulnerability, at a time where he came out. As the three-track EP unfolds, each track tells a journey of his life - from thanking the innocence of his past, to realizing his worth as an artist and as a person. 
The first single "I Can't Stop Thinking Of You" pays homage to a distant memory of innocence as "Love My Way" provides a rework of an 80's hit by The Psychedelic Furs - a sentimental track that took JËVA away from his reality before coming out. "Fantasy (Acoustic)" narrates a one-sided crush in high school and displays an intimate more personal side to the artist. The entire EP oozes with lush vocals and addictive production that leaves listeners feeling like they have truly been privy to a raw interaction with the singer. "These songs have attached themselves to my spirit and I won't be able to grow as a person until they are out," shares JËVA.
Embracing his heritage and surroundings, JËVA proudly advocates for more POC to be represented in the music industry and also wants queer people to feel like there is a safe space to be who they are with no limitations.  
Connect with JËVA: Facebook | YouTube | Instagram