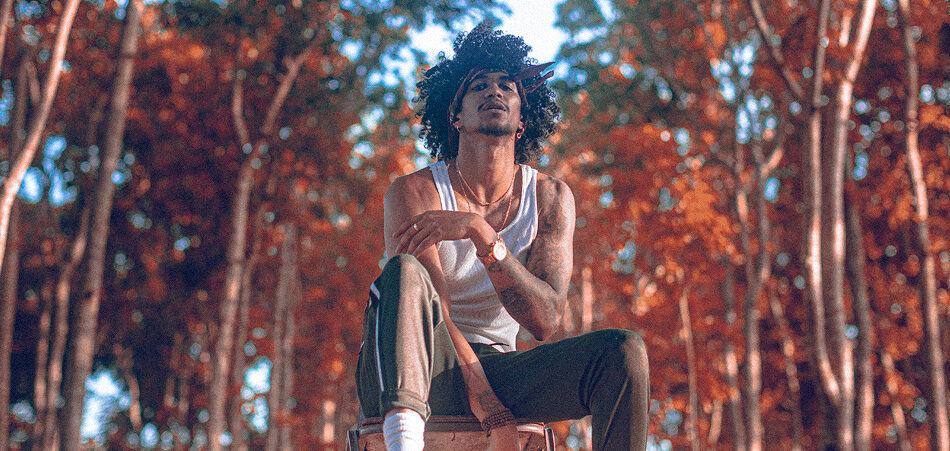 A hypnotic fusion of R&B, pop, calypso and reggae rhythm, Trinidadian artist Kalpee colors the world with his charismatically captivating music. He releases the video for his single entitled "Wherever You Are," which beautifully showcases the country he loves so much and the struggles and hardships real people face. Displaying the scenic beaches and stunning sunsets of Mayaro, a beach south of Trinidad, it's a picturesque backdrop to a place laced with corruption and closed-minded views.
The track is a close collaboration with Kalpee, Jimmy October and producer Tano. All friends and all from Trinidad, the visuals' deeply powerful message is a very personal one and near to their hearts. "Everyday people face many challenges due to many different reasons but instead of getting bitter towards a situation it's time we stop being spectators and make a continuous effort to contribute to a solution, be better versions of ourselves which will eventually transcend into society as a whole, be more open and more selfless in our approach towards each other. I only have love to give, whether I meet the president or a fisherman, I treat them with the same respect, we're all equal, I see people as people, that's all.  We've only got time to put love out into the world, anyone who disagrees, well I'm sending blessings your way," Kalpee proclaims.
He's an effortless artist whose magnetism and charm radiate on stage and off. Fighting to spread diversity and equality for future generations, Kalpee's music is a rare gift, exuding authenticity and warmth.