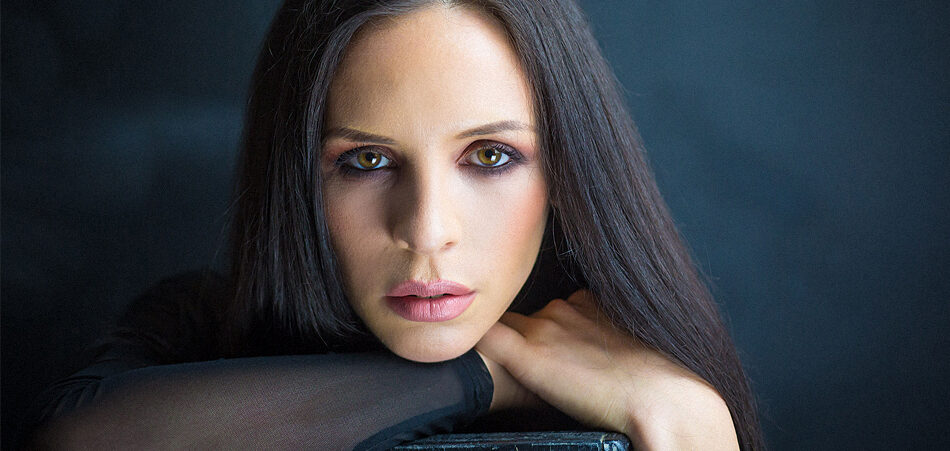 Rising Italian star Sara Simonit debuts on Pig&Dan's famed Elevate imprint with a new three-track solo release, Delirium Tremens. The EP follows the Ibiza-based producer's Evolution EP with renewed vigor, illuminating Simonit's techno talents through its eerie sonic tapestries.
"Furia" opens the Delirium Tremens instantaneously with booming subs, solidifying itself as a powerful stomper with its tribal percussion and robust kickdrums. Building harmony between the medley of sounds, Siminot weaves a powerful techno tale through simple yet effective breaks, leading listeners into the further wayward soundscape of title track "Delirium Tremens". Elevating the energy with an otherworldly atmosphere, the track hypnotizes with its consistent beats. immersing the audience with assured subtleties. Finally, the EP concludes with aptly named "Final Moment", channeling high-energy rave vibes for an assured enjoyable time.
Sara Simonit was born and raised in small city outside Venice, Italy. She has lived everywhere from Dubai, Milan to London, playing techno since her late teens. In the last couple of years, Simonit has established herself, growing from a local DJ playing regularly at Egg, London, to a rising star playing all over the world. With sets full of euphoric energy and her music being played by techno heavyweights, Simonit is undoubtedly one to watch for.
Connect with Sara Simonit: SoundCloud | Facebook | Instagram