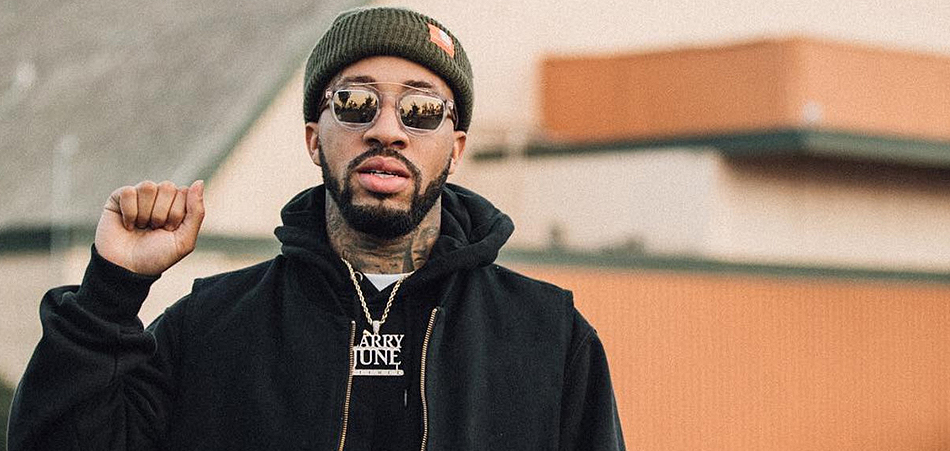 Larry June has released the official video for "Recaro Seats," a song from his sixth project of the year Product of the Dope Game.
Larry June has been immaculately consistent throughout the whole year of 2019. The second he found the perfect pocket between quality and quantity he's been running with it ever since. June has a knack for making luxury raps about his rare cars and his several streams of income. His frequent producer K. Fisha creates the relaxed west coast production style that perfectly greets June's signature flow.
The video itself artfully shows Larry June enjoying things that he hustled so hard for. Multiple cars, ocean view apartment, expensive champagne. As he presents these things as things he's earned, he uses his words to provide inspiration. 
The production company Creating Paradise always directs June's videos so they ideally aline with the aesthetics of his brand. Product of the Dope Game is now available on all streaming sites.