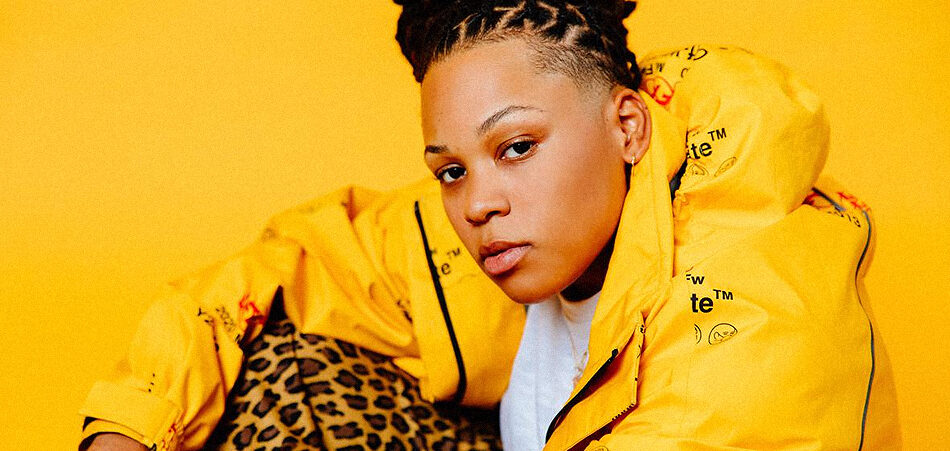 New Jersey artist pineappleCITI is making her debut with Red Bull Records on this fiery new single "Recognize." It's a fitting entrance for the young artist who has dealt with much adversity in her life, including a near-fatal car accident in 2016. On "Recognize" she displays exactly why everyone should pay attention.
"Recognize" opens with mysterious visuals that display the artist at her lowest, just mere moments after her car crash. Rather than let that get her down, pineappleCITI gets to work on her craft. She puts it all in the music in a cathartic and uplifting way.
pineappleCITI shows off her versatility as an artist with melodic rap lyricism highlighted on the radio-friendly track. The R&B centric single features laidback production and an enticingly rhythmic sound, making it equal parts inspirational and a self-love anthem. 
Despite being a fresh face, pineappleCITI is sure to turn some heads. Her sound feels measured and mature proving she's a natural and the real deal. In 2018, Red Bull Records also took note of her budding talent, offering her a record deal.
If you like what you hear so far, pineappleCITI is primed for more fire tracks in 2020.
Connect with pineappleCITI: Facebook | Twitter | Instagram | Soundcloud