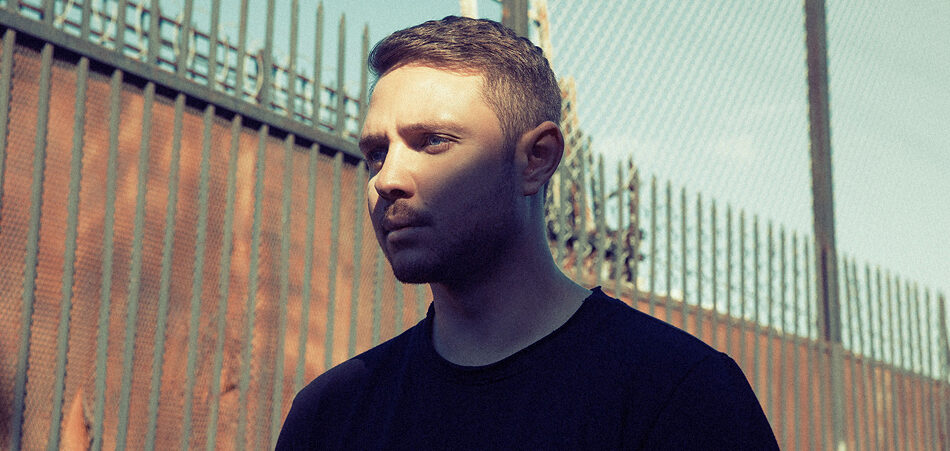 Having just released his Light Out EP in late August, DJ/producer Borgeous is bringing us another captivating single, "Alcohol," out now via Proximity. 
With a subtly sensual delivery, expansive electronic drifts and emotive piano chords, "Alcohol" is not ground-breaking but it is for wilding out to on your night drive home. Climbing drum progressions are juxtaposed by a euphoric vocal line, delivering vivid daydreams. "When I heard the vocal, I was extremely excited, because it's so relatable and will definitely strike a chord with listeners and transport them to different experiences in their lives," Borgeous shares and he is not wrong. Compositionally uplifting yet lyrically somber, "Alcohol" is not only a full-on display of Borgeous's production versatility but also a searching anthem that pulls on heartstrings.
Stream/buy the record here.
Connect with Borgeous: Facebook | Instagram | Twitter | SoundCloud