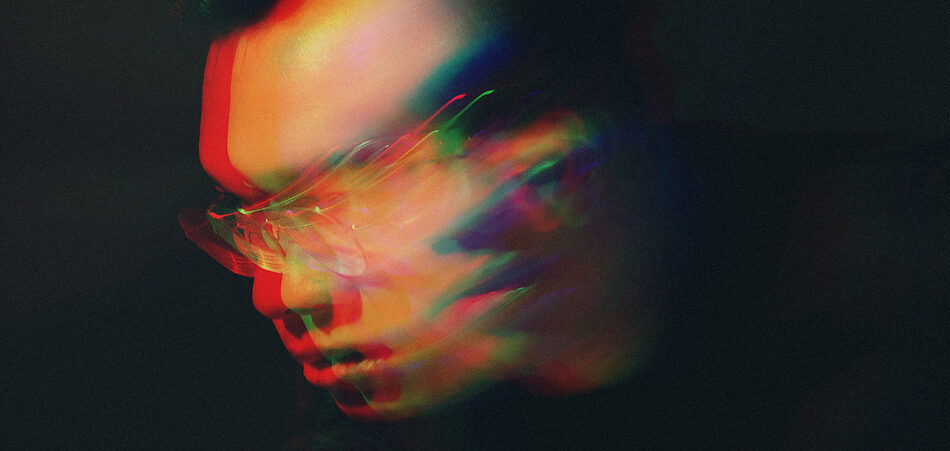 Joseph Gregory may still be in the early stages of a music career, but the young rapper and producer already has sights on helping usher in a new era of hip-hop in his native Philippines. The Manila-based producer and vocalist recently released his debut EP as a rapper entitled Safe Space, which is headlined by the standout track "Kafka." The groovy song showcases Gregory's tasteful sense of production and features guest appearances from vocalist Alyanna and fellow Filipino artist Young Cocoa.
Gregory proves to have artistic sensibilities and technical production chops well beyond his years on "Kafka." With a crisp, polished sound from the opening moments, the music grabs the attention of the audience even before the vocals enter the mix. He then keeps us guessing with various vocal manipulations in the verses and some subtly sophisticated chord changes throughout the arrangement, as he ventures seamlessly through hard-hitting rap sections and smooth vocal hooks. If "Kafka" and the rest of Safe Space are any indication, music fans in Manila and beyond should get ready for a new wave of artistic ingenuity from people like Joseph Gregory.
Stream Safe Space here.
Connect with Joseph Gregory: Facebook | Twitter | Instagram | Soundcloud