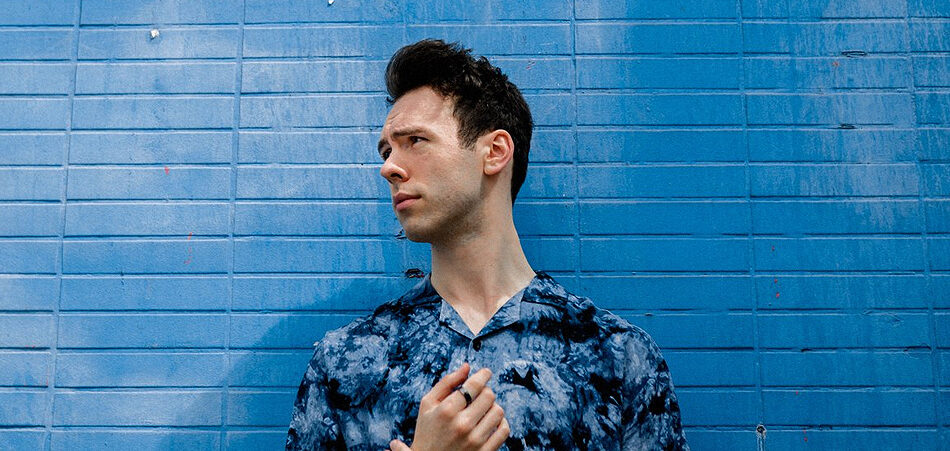 London-based artist Gorran delivers his emotive, heartfelt anthem "I Don't Love You Anymore". The song highlights opulent textured vocals gliding atop elegant piano melodies. A ballad of heartache mixed with relief, the track is a poignant narration of the end of a relationship. Listeners can relate to this idea that there's no point in trying to fight it, it's just prolonging the inevitable.
His deep passion for his craft was apparent from an early age. Attending the prestigious BRIT School (alumni including Adele, Amy Winehouse and Rex Orange County) he matured his rare distinctive sound and perfected his live shows. Working with top industry professionals, he's produced some boldly inventive gritty pop tracks. With a rich sound reminiscent of Lauv and Sam Smith, his music expresses profound feelings of joy, sadness, anger and nostalgia.
Gorran, an artist on the rise, has seen success opening for KT Tunstall on her UK tour. Preforming to sold-out crowds across the nation, his goal is that his thought-provoking and highly powerful music will encourage listeners to be true to themselves. He admits, "I just want them to feel something. I think that is what makes a great song and so that is what I will always aim to achieve".