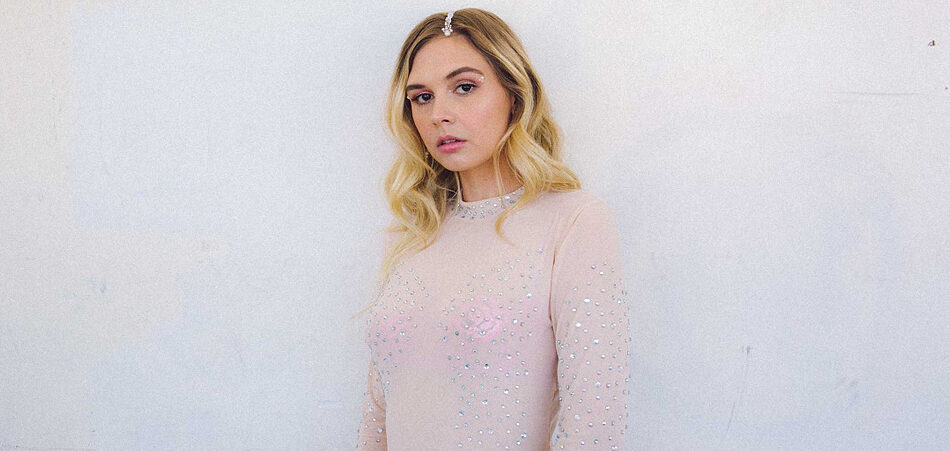 Indie-electro artist Dyllan is known for presenting authentically passionate music with deep intimate lyrics. Her latest single "One Of Us" showcases exactly that. With spacey soundscapes, shimmering synths and delicate raspy vocals, the track shines with a sonic elegance.
The Los Angeles-based songstress invites you into her world of emotion and vulnerability. Thematically, the song narrates a desire to please your partner by becoming something you're not. She sings, "One of us wants what the other can't give, one of us wants what the other can't live." Many listeners can connect with this concept of believing in the idea that if you can change for someone else and they transform for you, you can make the relationship work.
Now she's unveiled the visuals for "One Of Us" and it's pure perfection. The accompanying music video has Dyllan in a minimal warehouse setting brightened by lush greenery and shines with an edgy simplicity.
Crafting rich soulful tones and electro-pop productions, her inspiration stems from prominent artists like James Blake and Christine and the Queens. Unapologetic and fearless in her self-expression, "One Of Us" is an ode to regaining your self-worth and remembering who you are.  
Connect with Dyllan: Facebook | Twitter | Instagram