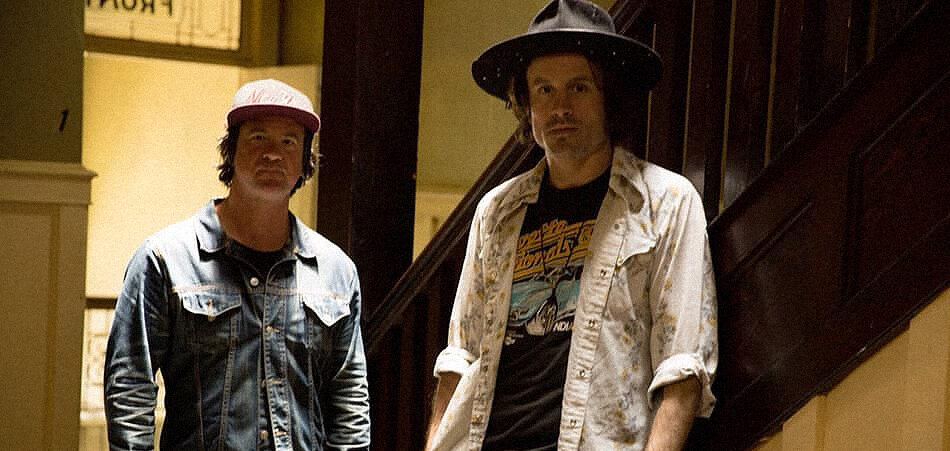 Canadian trio Hunting is known for their wistful laid-back indie-rock. Their Sparklehorse cover "Gold Day" displays just that showcasing muted melancholy tones, soft swooning vocals and a driving rhythm section. Now the band has unveiled the visuals for the single and they pair seamlessly with the track's dream-like quality. In a fantasy forest of furry creatures, the video narrates the story of a mouse, his horse head and how he turned the woods to gold literally making it a gold day.
Hunting has made some huge transformations throughout their career. From being first a solo artist to now a trio, it's been a joyful burst of sonic exploration. Their imaginative cover of "Gold Day" was kept from a scrapped prior session and is a link between their early lonesome folk sound to their current more electro-rock vibe.
Comprised of Bradley Ferguson, Dustin Bentall, Jessica Yliruusi they take a free-spirited approach to catchy synth-rock with their intensely captivating chemistry.  Enjoy the whimsical and quirky new visuals from Hunting.