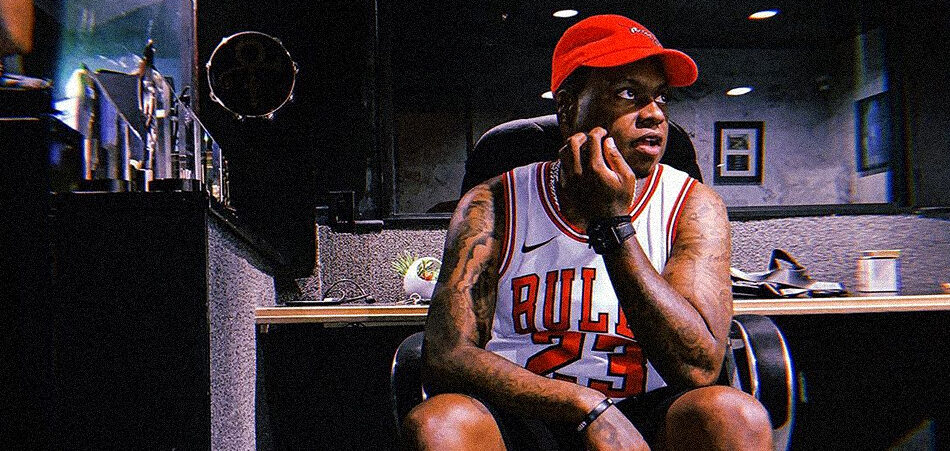 LA-based spitter Marky D recently dropped his new blap, "Everybody," with Bay Area legend E-40. It's just the kind of trunk-rattling record you would expect from a burgeoning West Coast rapper, and adding Mr. 40 Water to the mix makes this one bang even harder.
Marky D, who's still a relative newcomer to the LA rap scene, brings plenty of flavor to "Everybody," highlighted by a catchy hook that represents for all sides of The Golden State. By the time E-40 chimes in with his singular delivery and swagger, listeners are already in a state of perpetual head-bobbing. Ultimately, it's another strong example of how to successfully bridge the gap between the Bay and LA.
Here is what Marky D had to say about the record, and how it all came together:
If you know and you heard his verse, I got a real-life E-40 verse. The song is just saying I'm good. My best friend growing up was Filipino, my Godson is Hispanic and I just mess with everybody.
Marky D's debut album, Same Energy, is set to release this fall. In the meantime, peep out his other slappers via the links below.
Connect with Marky D: Twitter | Instagram | Spotify | SoundCloud