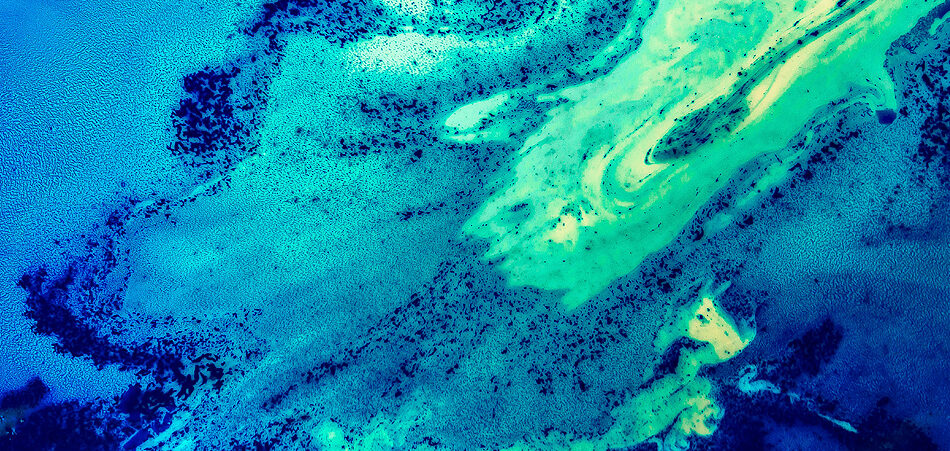 Wbeeza returns to his own Peckham Fly imprint with the release of Spektral. Comprised of three hazy house cuts, the EP is perfect for the dance floor, making an indelible impression with each and every listen.
Wbeeza opens Spektral with "Scalar Field"—a nine-minute workout that embraces dusty yet robust drum patterns for a modulated sophistication. As minimal chord sequences snake their way around the track, an analogue touch is captured, allowing for a gritty yet soothing ambiance to encapsulate the listener fully. Titular track "Spektral" follows, fueled by a heavily swung, jazz-tinged drum groove. Bubbling arpeggio lines and a choppy bass head the track, further amplifying a soundscape wrapped in intricate synths. Finally, the Wbeeza Spektral Cut of "Bodyman" rounds out the release, employing a dubbed-out aesthetic via swirling synth echoes, fluttering licks and crunchy lo-fi drums.
London's Warren Brown, better known as Wbeeza, has long been known as one of the UK capital's finest purveyors for raw, emotional house and techno, regularly releasing material via the highly respected Third Ear imprint as well as Moscow club Arma17's Arma Records and Secretsundaze among others.
Buy/stream Spektral here.