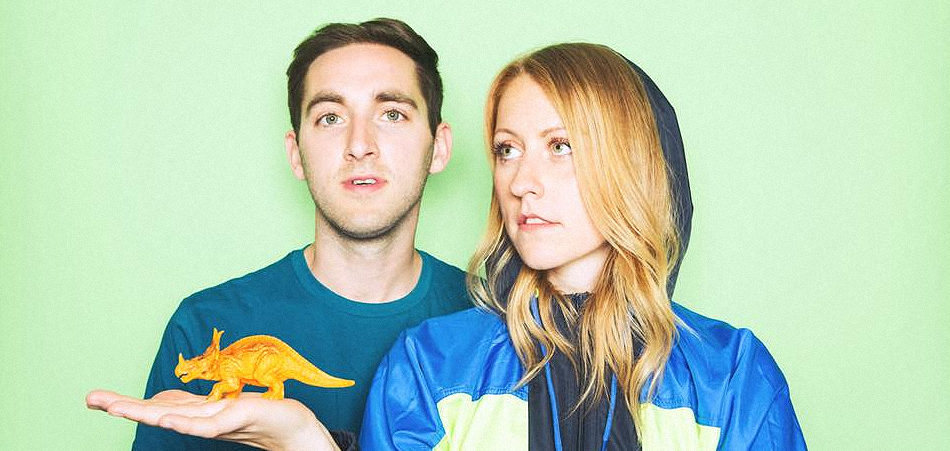 Cali-based duo More Giraffes return today with their new single "Treehouse". Known for their new wave futuristic pop vibes, "Treehouse" is like your fun friend that stays classy but curses a lot. The inspiration behind the song is as quirky and random as the pair might be presenting themselves to be.
They share, "We wrote 'Treehouse' with one of our best friends, Jeremy Silver. He had just gotten back from a retreat where he stayed in a literal treehouse in Hawaii, so we wrote this song about getting above it all, in a treehouse. Castle in the clouds, ten feet off the ground." Singing about "waffle cones," "bubblegum," and floating in the clouds, the production and vocal work effortlessly match their off-center energy, in an easy-to-fall-for way.
Fans can expect the pairs upcoming EP Bermuda to be released very very soon. In the meantime, catch their vibe right above! 
Connect with More Giraffes: Soundcloud | Facebook | Twitter